Our products
bookmark_add
25-Years
Power Output Warranty
wind
Wind Rating
IEC 61215 & 61730 (2400 Pa)
fire
Fire Rating
Broof(t1)(t2)
hail_2
Wind-Driven Rain
CEN/TR EN-15601
Residential & Commercial
Solar Full Roof
Designed to cover all roof facets with solar panels and similar looking dummy modules to create a sleek-looking modern solar roof.
Explore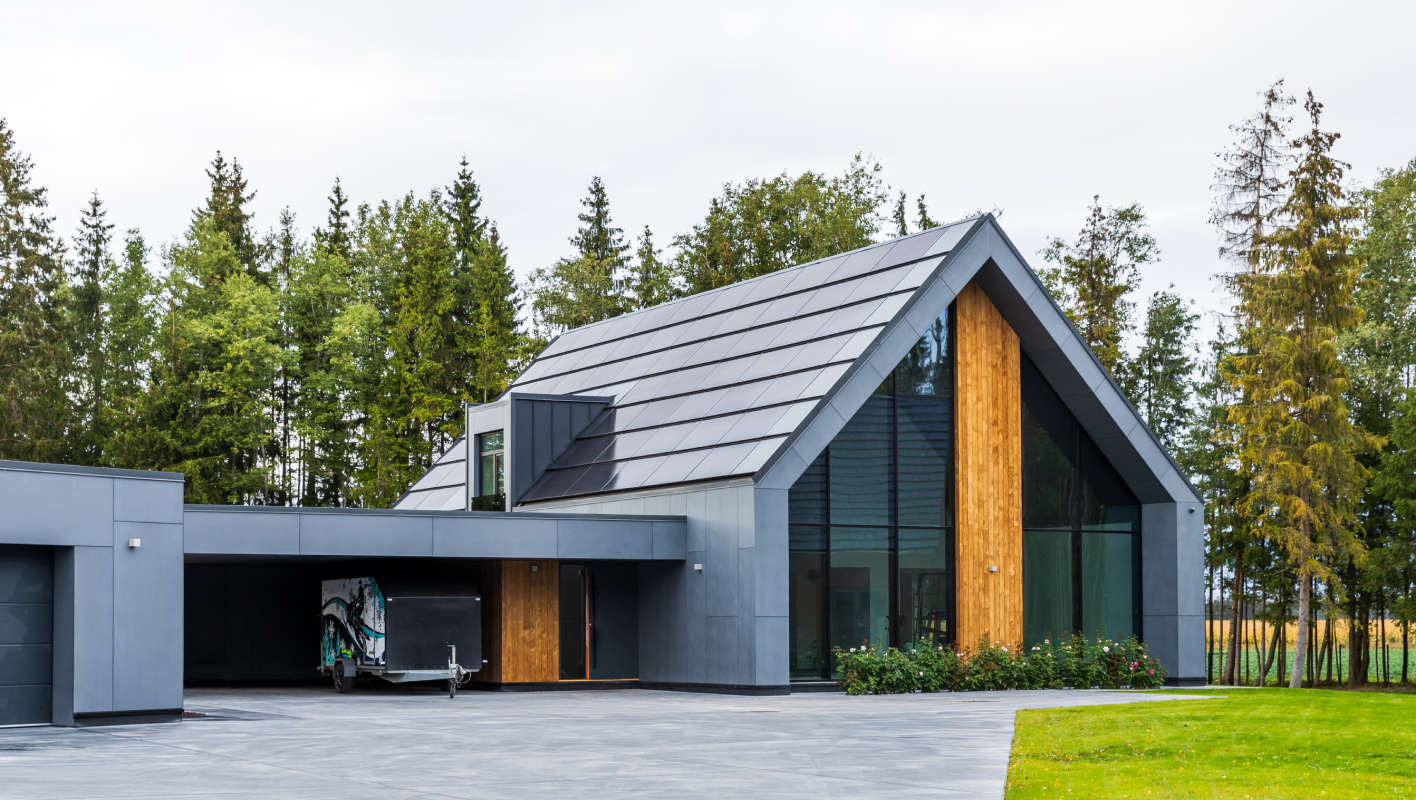 Commercial
Solar Tiled Roof
Solar Tiled Roof combines solar and roofing functionality into a perfect energy production system without compromising the visual appearance of your home. Interlocks with a comprehensive selection of concrete and clay tiles.
Explore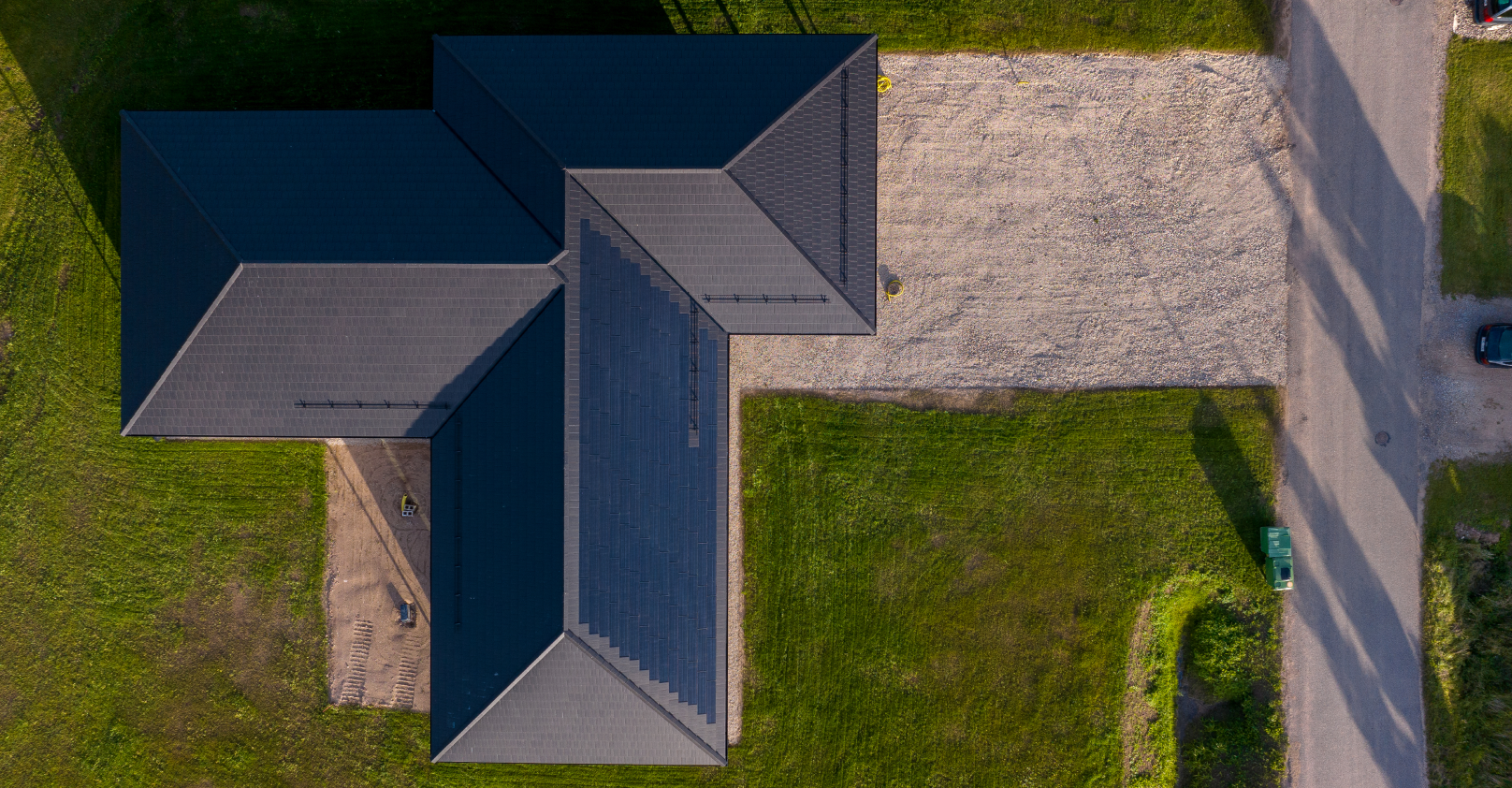 Residential & Commercial
Solar Carport
Power your home and charge your electric vehicle with a single first-class investment!
Explore