Our products
High-performing
High efficiency and power output
Safe
We take safety seriously
Superior aesthetics
Sophisticated and modern appeal
All-in-one
Integration with energy storage
Value category
Solar Full Roof™
Designed to cover all roof sides with best-in-class integrated solar panels and similar looking dummy modules to create a sleek-looking modern solar roof.
Explore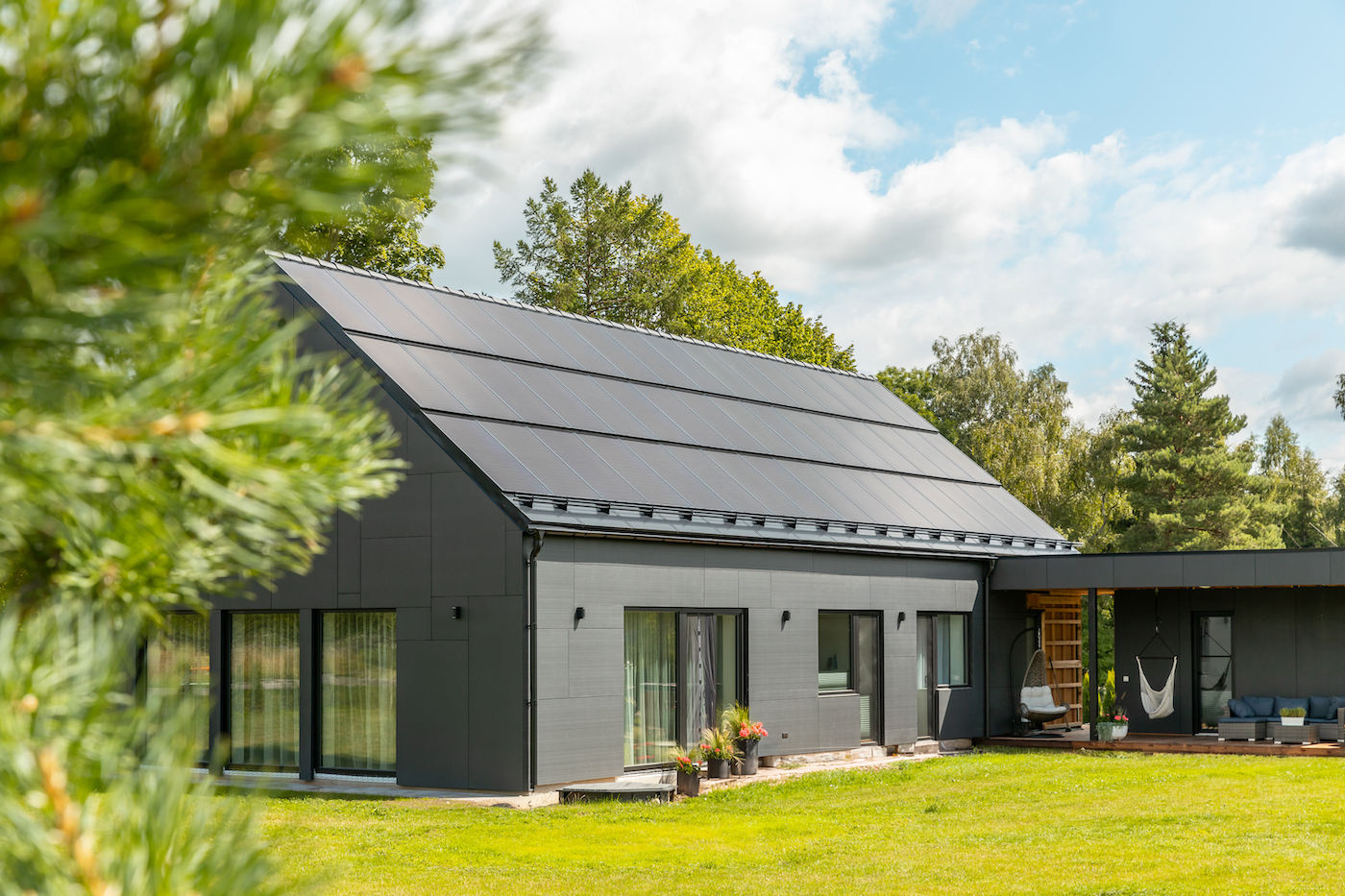 Premium category
Solar Tiled Roof™
Solar Tiled Roof™ combines solar and roofing functionality into a perfect energy production system without compromising the visual appearance of your home. Interlocks with a comprehensive selection of flat concrete and clay tiles.
Explore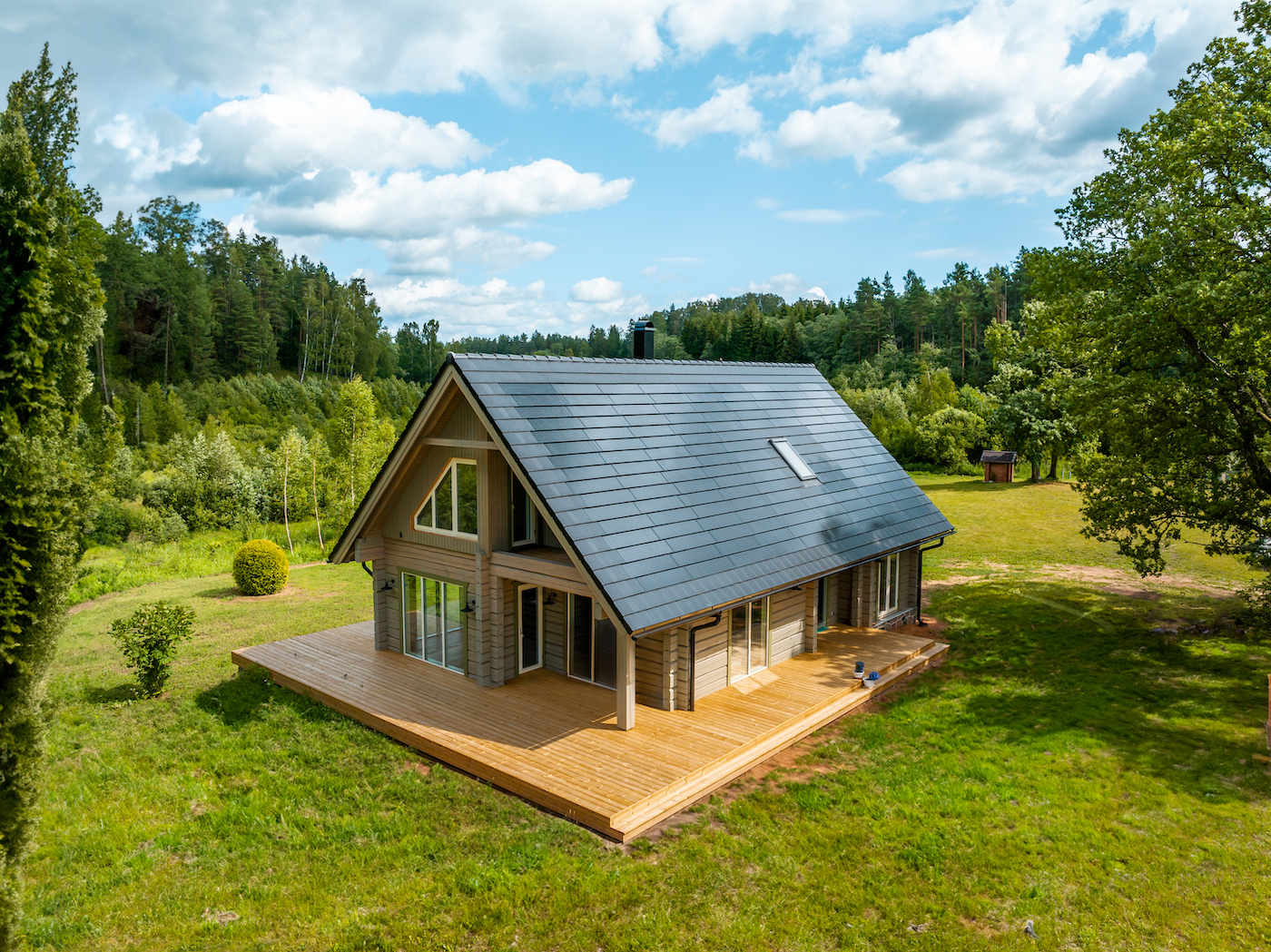 Infrastructure category
Solar Carport
Power your home and charge your electric vehicle with a single first-class investment!
Explore