Redefining modern living
Become energy-independent with our solar solutions. Energy efficient, easy to install and with seamless integration to your home.
Why go solar with us?
Shape your own sustainable future with our seamlessly integrated solar solutions
Energy-independence
Enjoy the freedom and security of producing your own power with solar panels
Cost reduction
Spend on what matters by achieving long-term financial savings
Low carbon footprint
Live more sustainably and contribute to environmental conservation
Increased home value
Improve your house aesthetically and functionally with a solar roof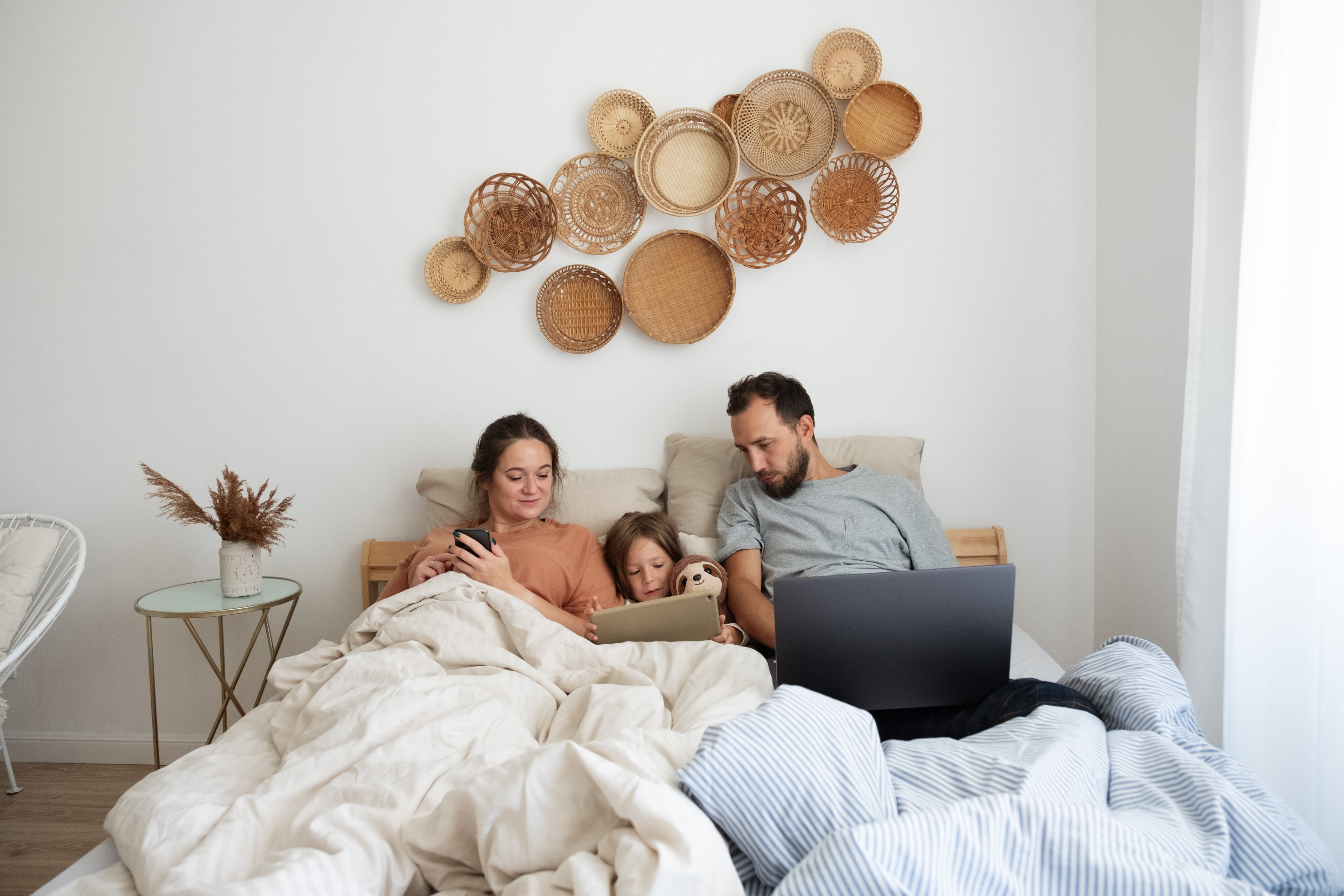 Be an energy prosumer
Empowered & efficient
Becoming energy-independent is easier than ever. Your solar roof produces energy for yourself and your family and never worry about fluctuating market prices again.
Learn more
Our solar products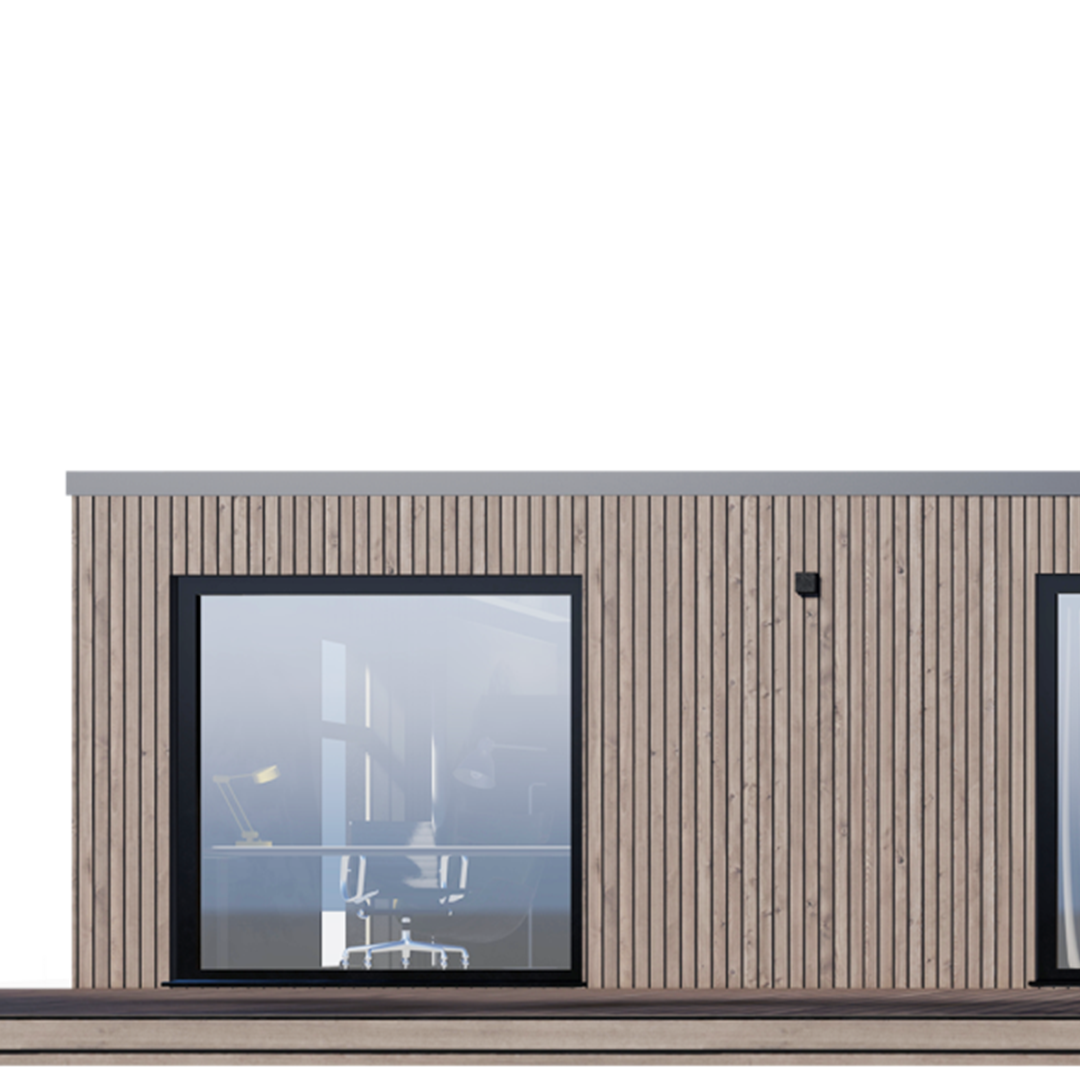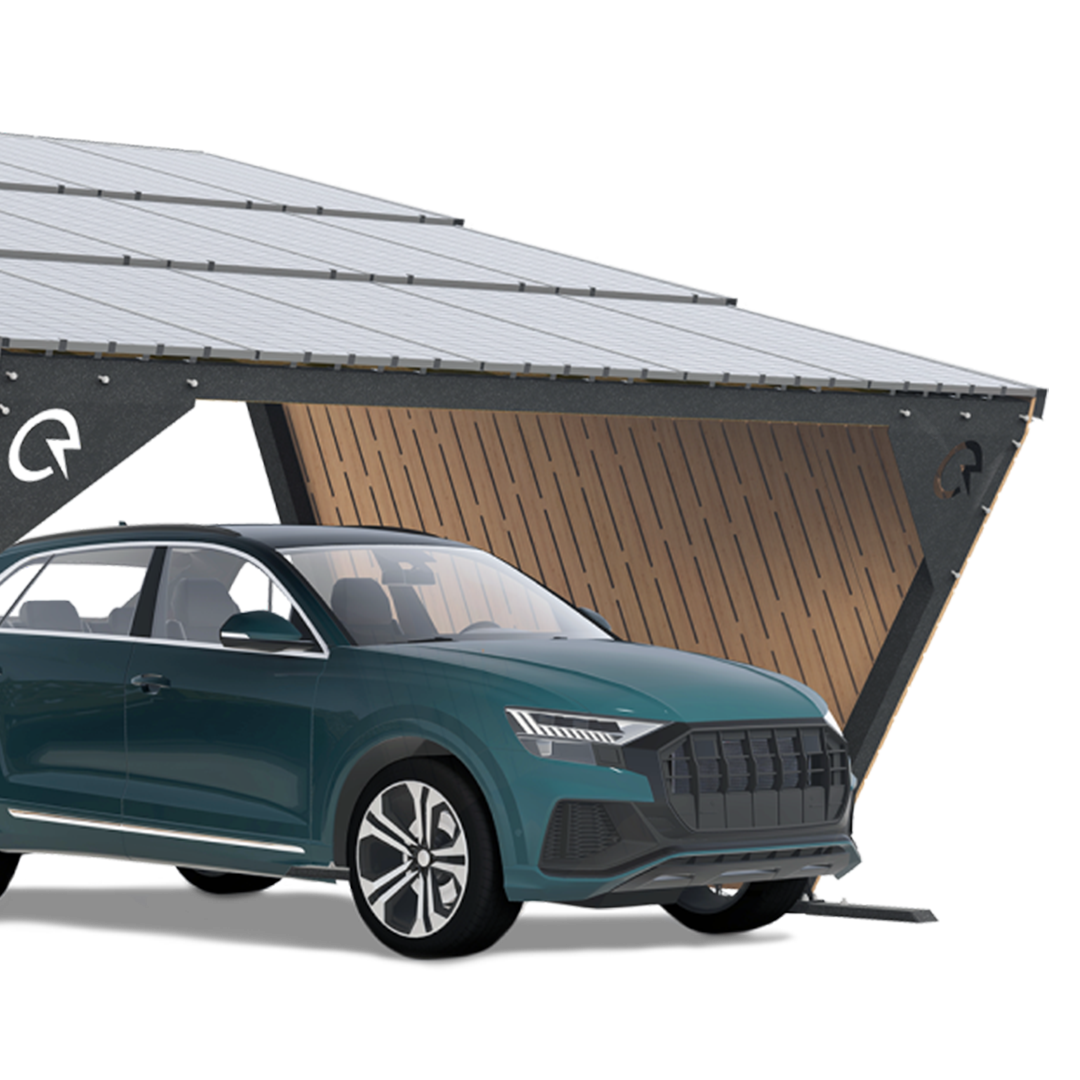 Solar
Full Roof™
Best value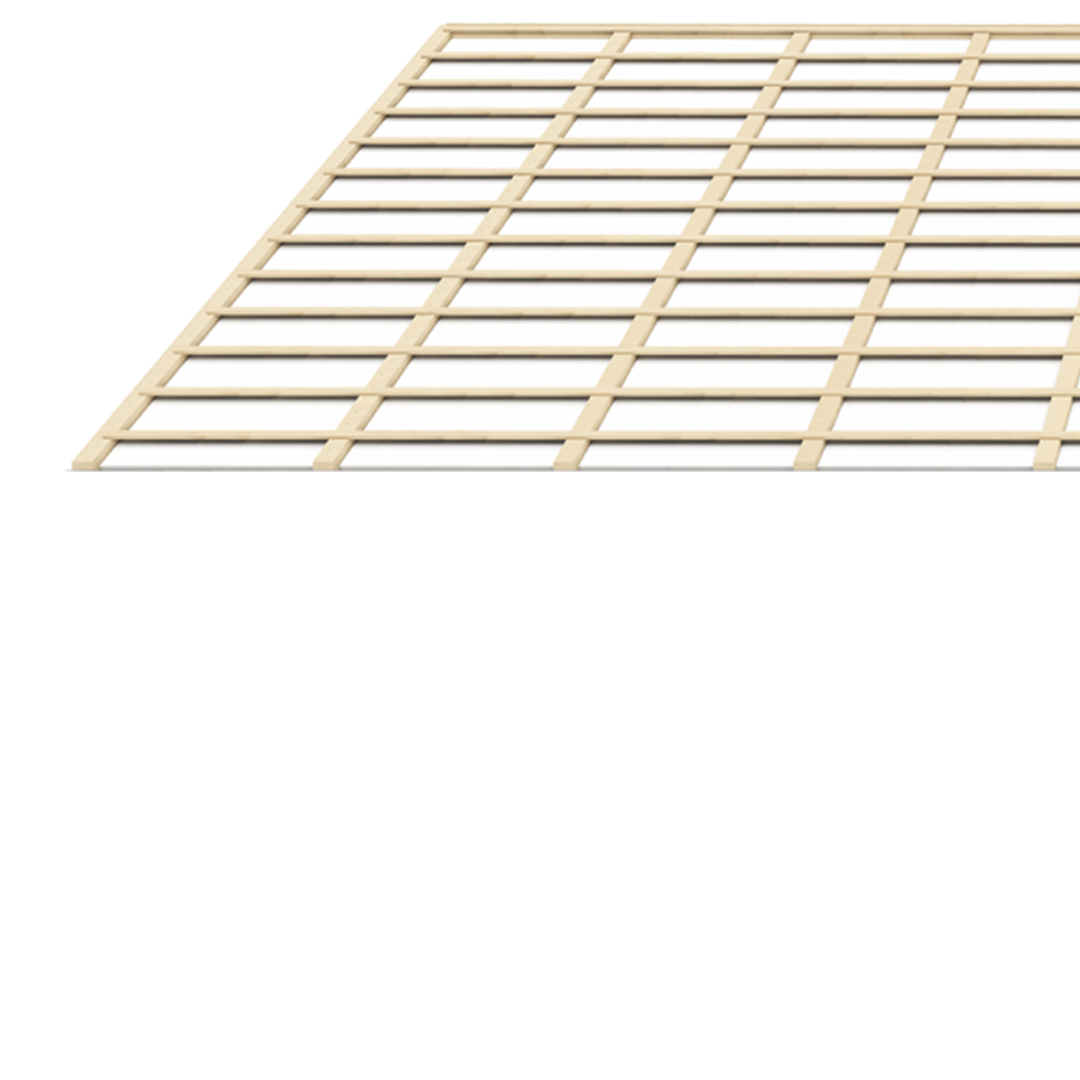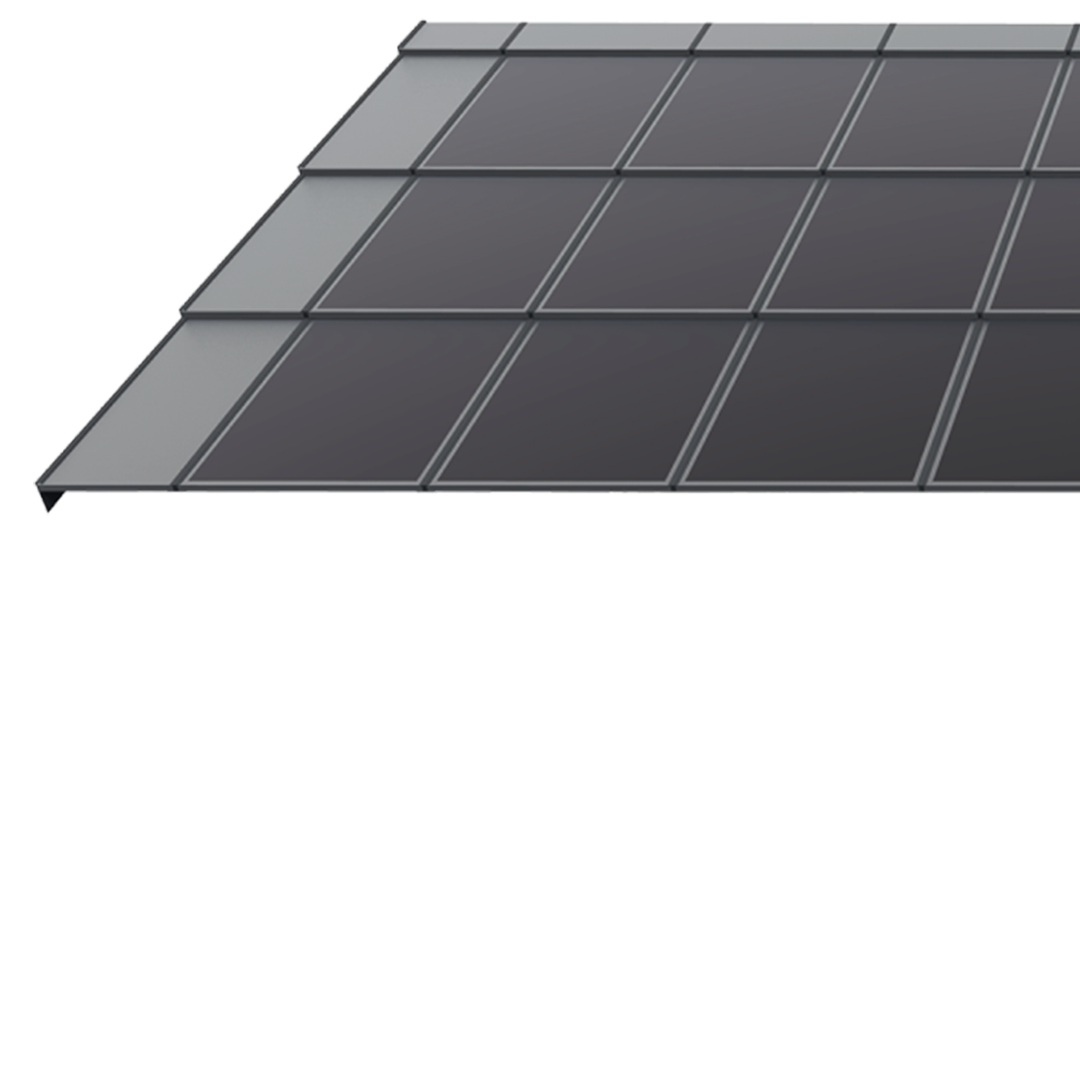 Solar
Tiled Roof™
Premium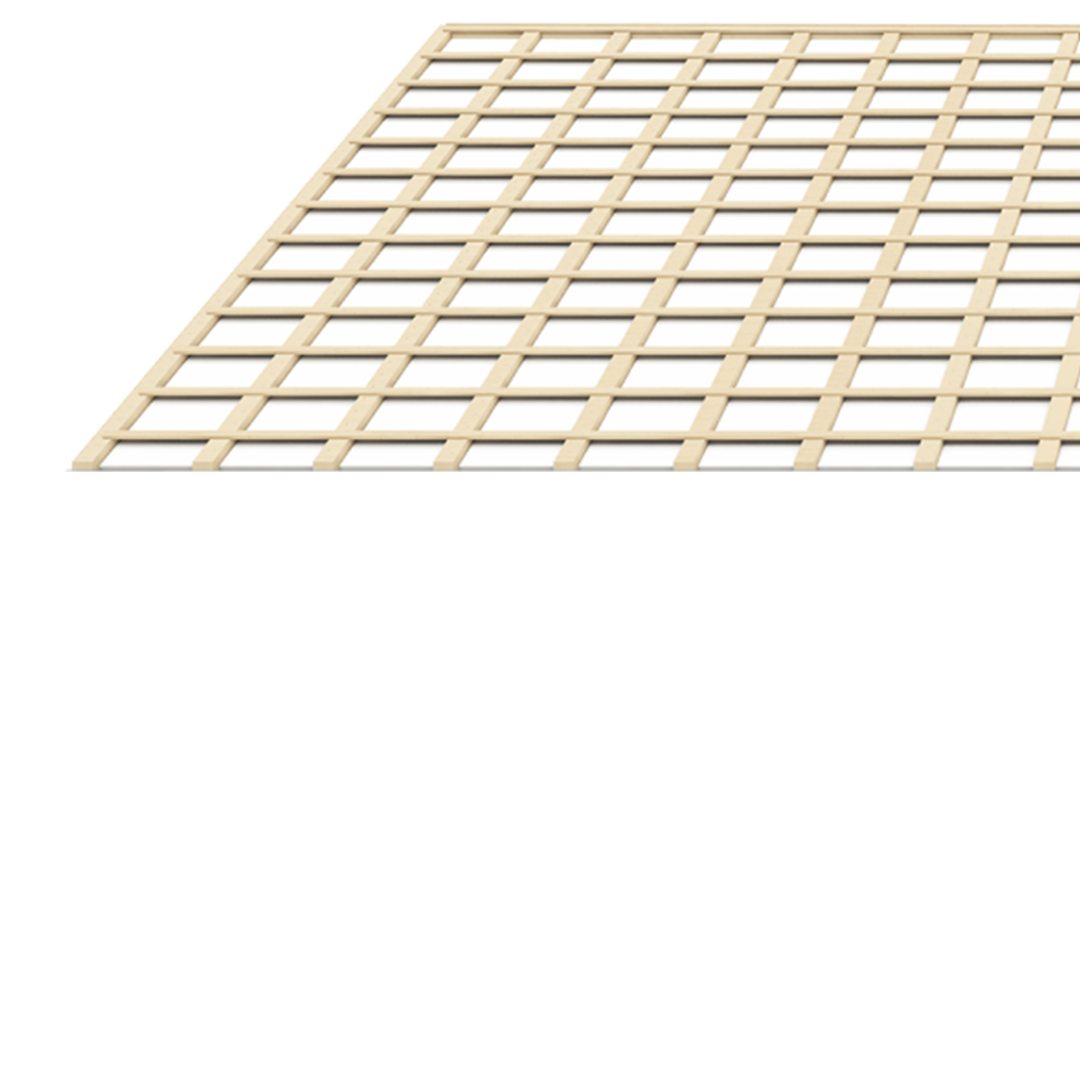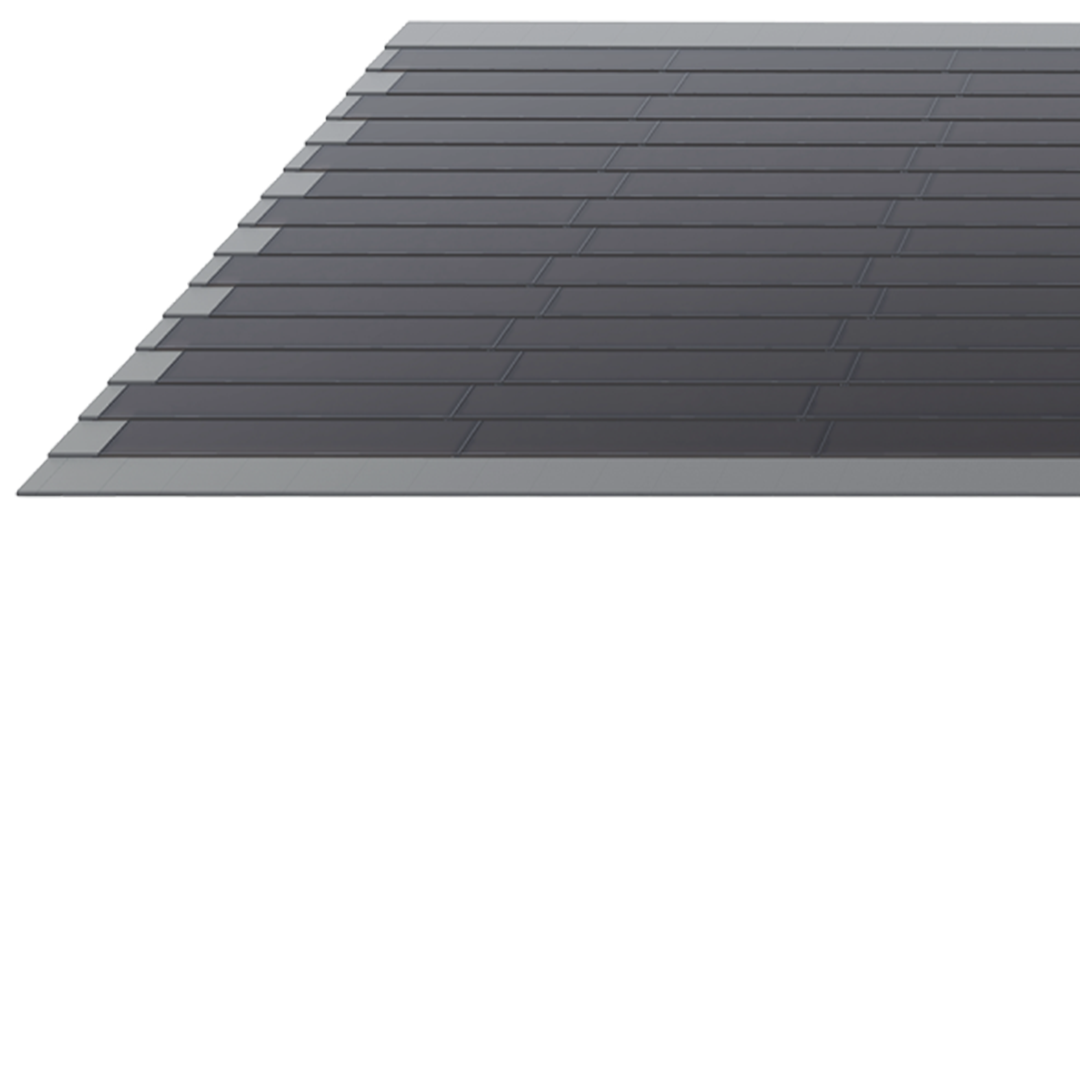 What sets us apart
Different by design
Every solution we offer adheres to our core principles. This results in a product that caters to your needs, reduces your costs and looks great.
Superior aesthetics
Solarstone building-integrated solar panels are compatible with all common roofing materials. They fit into place seamlessly as the panels are invisible to the naked eye.
Save resources and money
By integrating solar technology directly into the roof structure, you can bypass the costs associated with traditional roofing materials and their installation.
Energy-efficient
Solarstone isn't just about looking good. Our panels are designed for higher efficiency and better power output, ensuring you get the most from your solar energy system.
Safety first
Solarstone's solar roofs meet all necessary standards and regulations, ensuring safety, reliability, and compliance with local building and energy codes.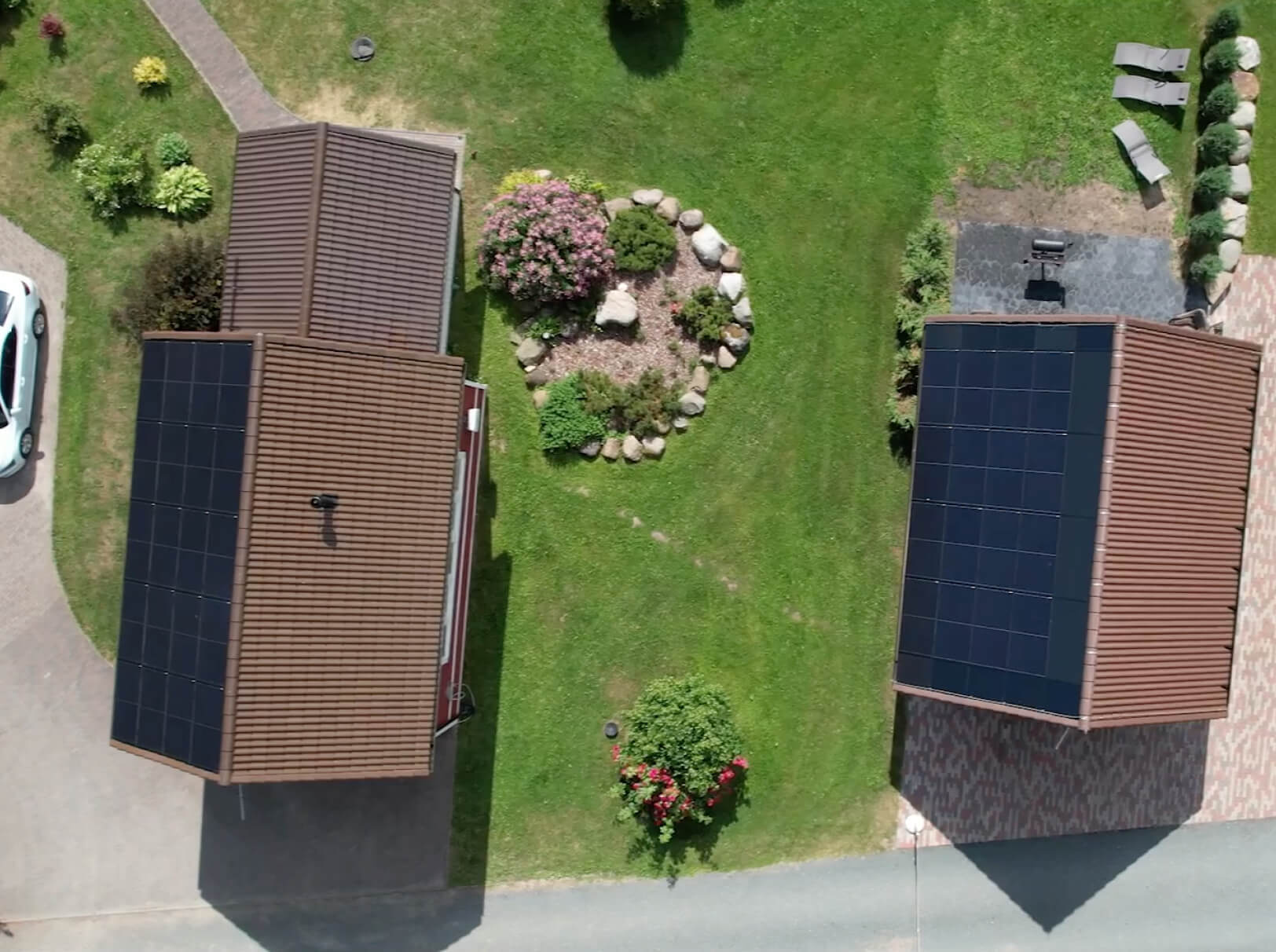 About Solarstone®
Fast-forwarding into the future by transforming buildings into energy-producing powerhouses
Our mission is to promote sustainable living and resource-efficient construction practices. Building-integrated solar installation delivers a sound return of investment, but that is not all.
We want to enable anyone to make a positive change and build a more sustainable future. We're in it together.
Read our story
25-Year
Performance Warranty
1000+
Solarstone® BIPV projects
7 certifications
for quality and performance

Here to help
Got some questions?
Don't worry, we can answer all your questions – like whether Santa Clause can still safely climb on top of your roof – and more. You can consult our FAQ and if you're still left wondering, feel free to contact us!