Select product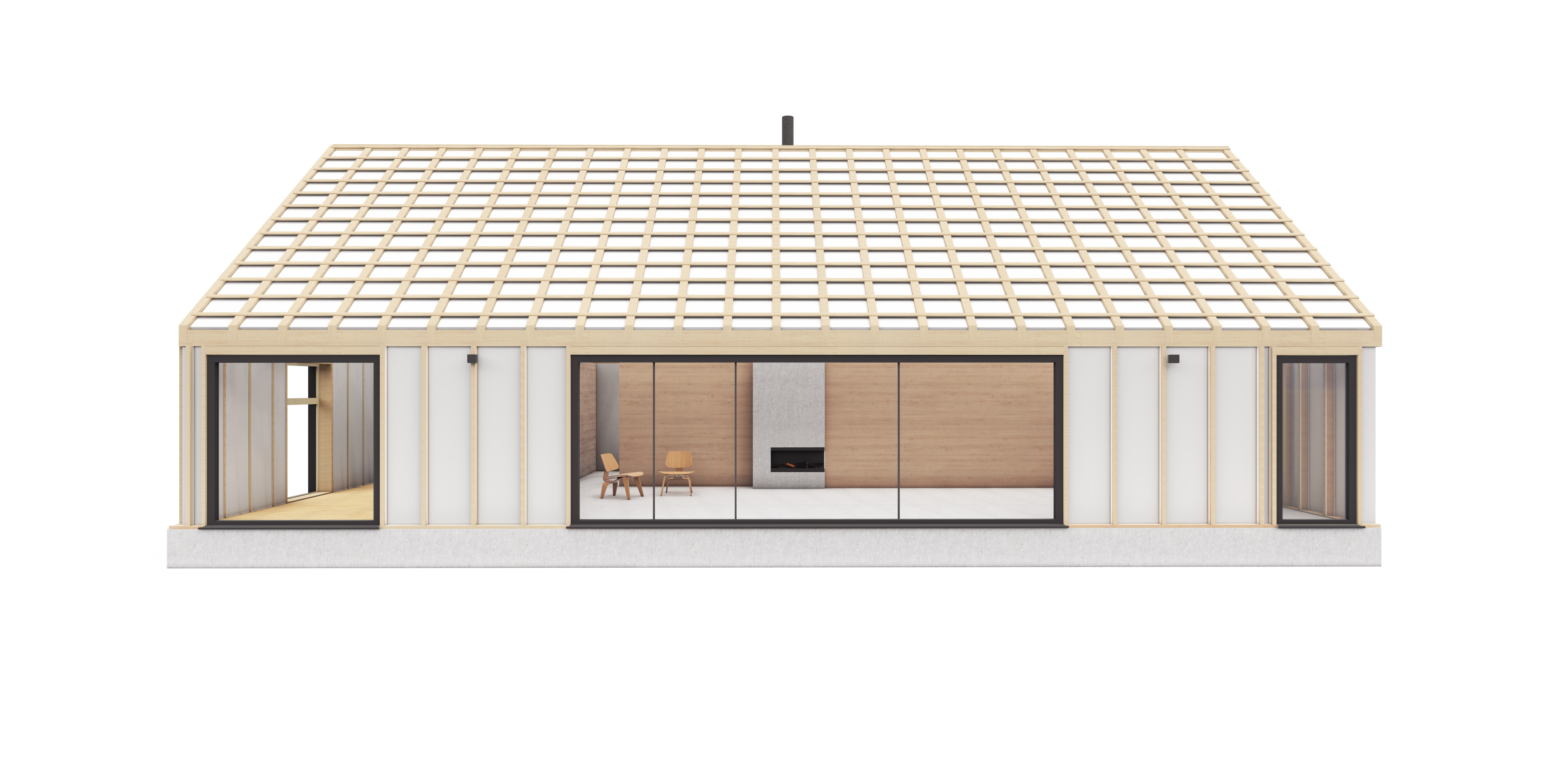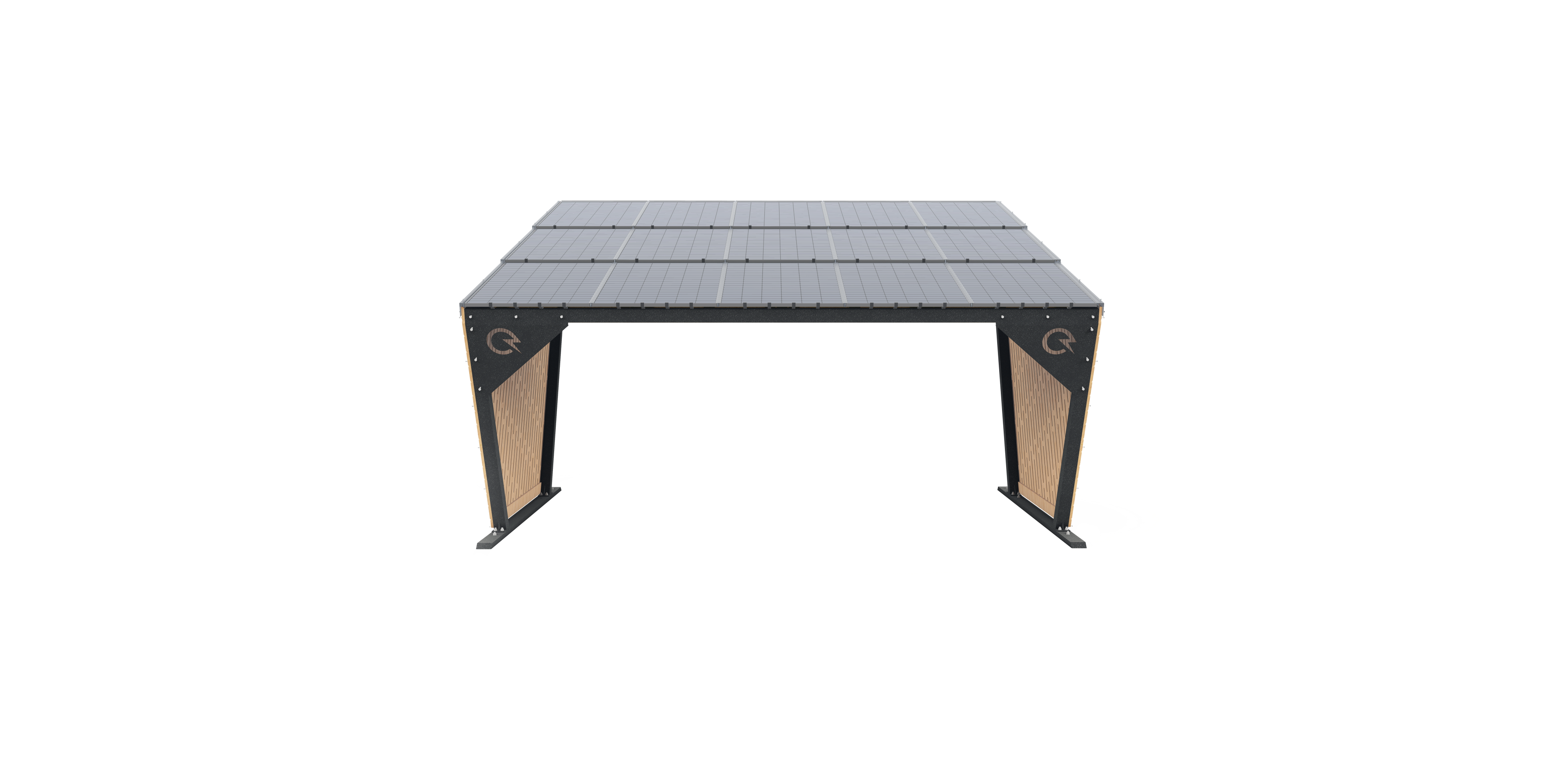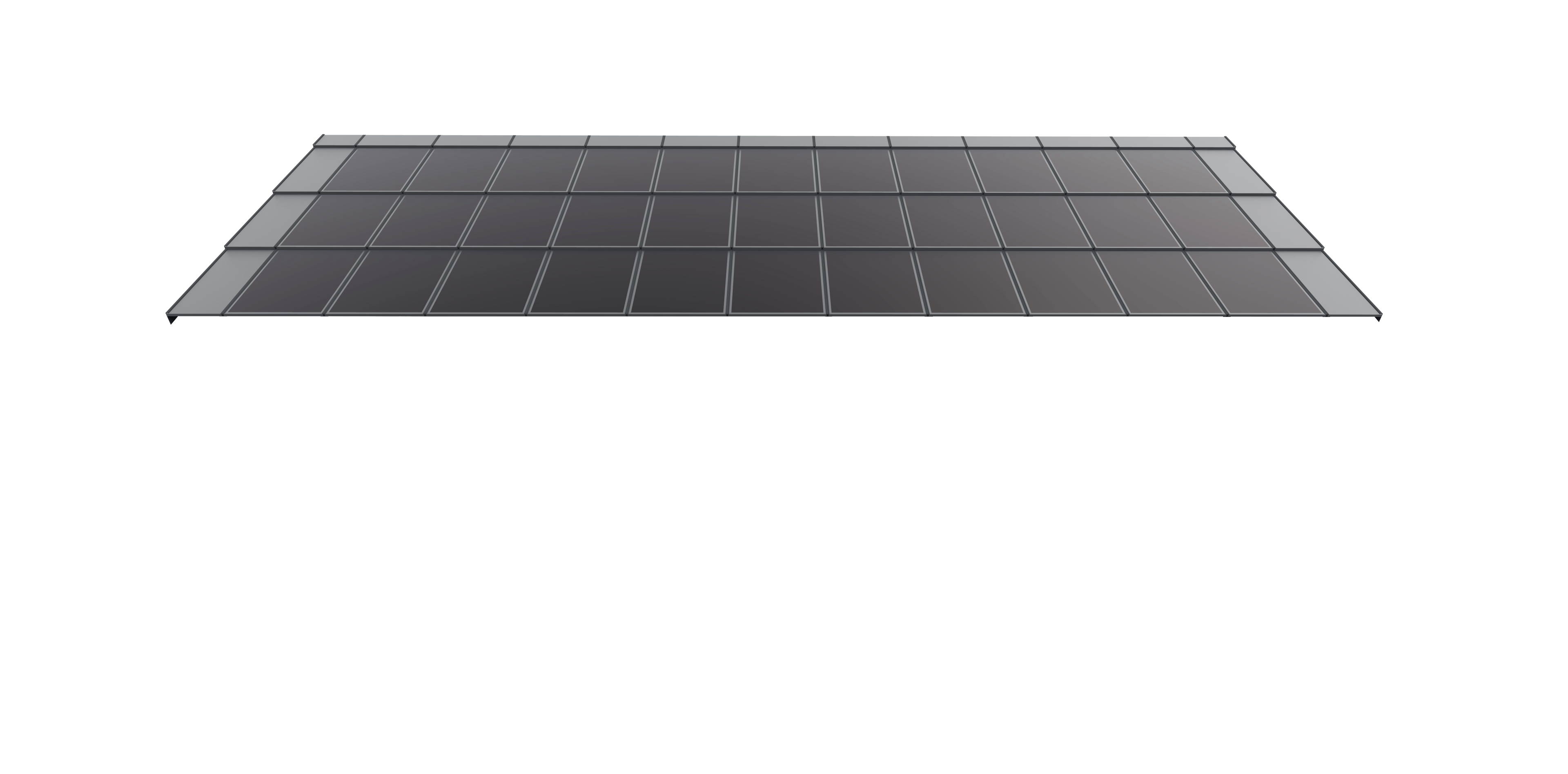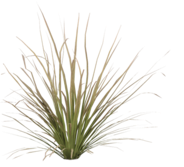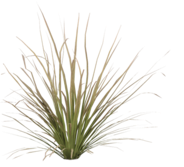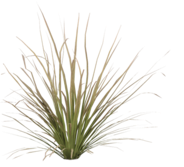 Solar panels for full PV solar roofs.
Seamless integration with roof tiles. One solar module replaces 5 or 6 flat tiles.
Designed for harsh Nordic conditions.
Highest quality and reliability
A solar roof is most profitable if you can maximise on-site consumption
Wave goodbye to high electricity bills! Switch to solar power with Solarstone®, save on electricity costs and make a smart investment in solar energy. If designed right, your solar roof pays for itself within 10 years.
Reduce your dependence on the grid with renewable energy by becoming a prosumer. Let your building generate its own power and raise the value of your real-estate.
Explore

arrow_forward
Save with solar energy
Annual consumption
10 000
kWh
Electricity price
0,20
€ / kWh
Installed power
10
kWp
Annual value of produced solar energy
- €
The calculation for your saving plan is approximate, based on information in public databases and your location's solar potential. Contact sales@solarstone.com for a more detailed offer.
Widely used solutions for industrial and private sector
DESIGN
Visual appearance
Solarstone® building-integrated solar panels are compatible with all common roofing materials. They fit into place seamlessly as the panels are invisible to the naked eye.
Add character to your house and make solar part of your home and future.
Our Works

arrow_forward
TECHNOLOGY
Built to Last
Solarstone® panels are designed to give you clean energy and protection for decades. Our panels are strong, tested and function as permanent roofing material. With a 25-year Output Warranty you have less concerns about energy bills and price fluctuations.
Solar roof design, production and quick professional installation
INSTALLATION
Expertise & Experience
Solarstone®'s certified partners will guide you every step of the way from general roofing requirements to solar module installation procedures, electrical works and commissioning.
ACCESSORIES
Enhanced Solar Energy Production and Protection
Choose from a complete selection of accessories to secure the performance of your solar roof. We have in-depth knowledge about market specific roofing principles and challenges, and can provide you with maximum weather protection under various conditions. Solarstone® has also developed custom ventilation flashings for Click-on® product series to improve airflow in the section between the roof underlay and module's surface. Improved air circulation enhances performance of the BIPV roof, different flashings close access for birds and collection of dirt under the modules.