News
Solarstone is participating in the Energy Decentral / Eurotier Fair
We hope to see you in Hanover, Germany, on November 15-18 for the Energy Decentral and EuroTier 2022 fairs. Let's discuss solar and talk about innovative products!
World's two leading trade fairs have joined forces – Energy Decentral and Eurotier. Together they focus on animal welfare, sustainability, digitalisation, robotics and decentralised energy supply.
EuroTier
EuroTier is the leading international trade fair for professional animal farming and livestock management. The ultimate innovation platform of the global animal production industry offers an overview of innovations and established standards. It provides answers and solutions for current and future challenges.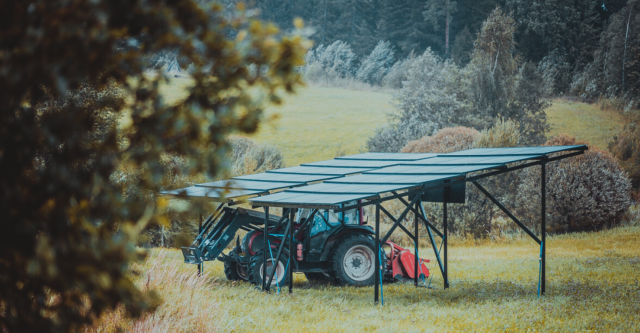 Energy Decentral
Energy Decentral has established itself as the most crucial platform for decentralised energy supply. It maps the entire value chain of sustainable energy production: resources, energy generation, smart energy, etc.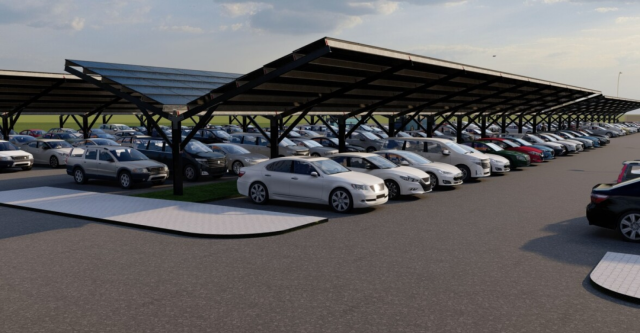 See you at EuroTier!
New innovative exhibition areas are attracting visitors to leading international trade fairs on 15-18 November in Hanover, Germany.
Solarstone is also there! Visit our stand (Hall 25 | M27), and let's talk about solar! We will show you in practice how simple and affordable it is to switch to renewable energy and how much money you can save while protecting the environment.