Movement
Hybrid House: revolutionising the roofing Industry with Solarstone
Hybrid House is based in West Slovakia and offers innovative smart home and roofing solutions. The company focuses on Solarstone products: Solar Full Roof™, Solar Tiled Roof™ and Solar Carport. Hybrid House is a Certified Partner of Solarstone.
The partnership that changed the game
Hybrid House's journey started with a quest to find the right partner for its innovative solutions. After a series of unsuccessful outreaches with other companies, Hybrid House found Solarstone, and the rest is history. When the company's communication with Solarstone began, from the first moment, it was clear that both could be great partners.
The Slovakia and Czech Republic markets are open to new ideas and innovative solutions, and Hybrid House has received positive feedback from its customers about Solarstone's products. The company's primary focus is on the Solar Full Roof™, which has gained popularity among customers. This technological beast with a minimal design is a clean-energy-producing roofing material, and it's a hit among customers interested in sustainable and environment-friendly solutions.
"Partnering with Hybrid House has been an untapped opportunity for Solarstone. We're proud to provide innovative BIPV solutions to the Slovak market. We are already receiving positive feedback from various customer segments with Solar Full Roof™. It's humbling to see the mounting interest in sustainable, eco-friendly options, and we're excited to be a part of an expansion to Central Europe together with Hybrid House." said Silver Aednik, CEO of Solarstone.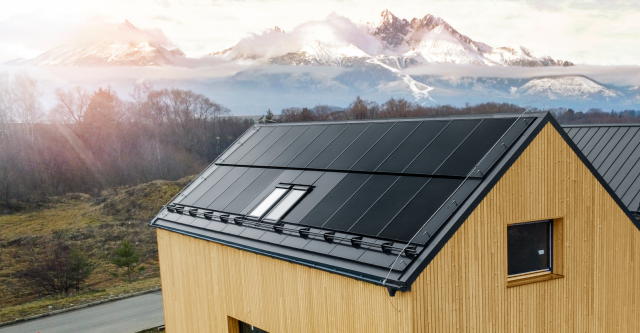 Driven by the European market potential
The Slovak market for solar roofing solutions is in a growth phase, with more than 1 million buildings and less than 2% utilising green energy sources. Hybrid House plans to take advantage of this untapped market by using its vast network of business contacts, providing a personal approach to customers, and delivering excellent work with the support of its strategic partner. The company's marketing and sales efforts, including digital marketing and advisory services, will be crucial in capturing this growth.
The growth of the green energy market, including rising electricity and heating prices and regulatory support, makes this the perfect time for Hybrid House to expand its offerings. With its commitment to sustainable living and unique differentiation from indirect competition, Hybrid House is poised for success in the rapidly growing solar roofing market. With an expected average annual growth rate of 51%, the company is set to revolutionise the industry and bring green energy solutions to communities everywhere.
Innovating for a better tomorrow: Hybrid House's participation in Střechy Praha 2023
Hybrid House is active in Slovakia and is eager for more. The company is preparing to attend Střechy Praha 2023, a fair focusing on new technologies and environmental solutions in the roofing industry. Hybrid House and Solarstone's products are registered in an innovation competition at the trade show and the company is confident in reaching the top of the podium.
"At Hybridhouse, we strive to bring sustainable living to communities everywhere. Our partnership with Solarstone is a testament to our commitment to creating a cleaner, greener future for all," said Milan Gbelec, co-founder and Head of Sales at Hybrid House. "We're grateful for the support and trust of our customers, and we're excited to continue making a positive impact on the world."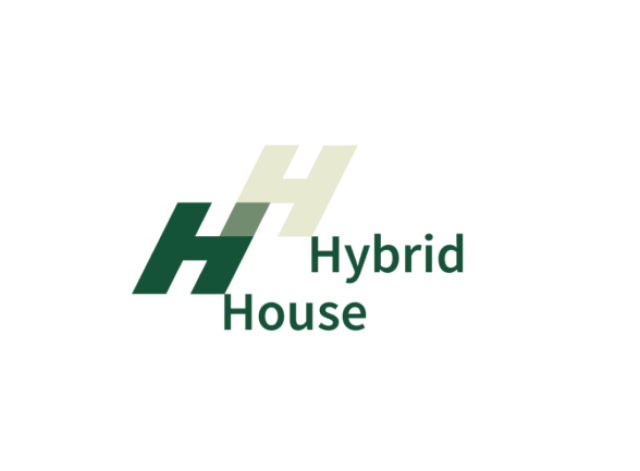 Living sustainably
Milan also keeps an eye on the electric vehicle market and believes it will grow. The transition to electric vehicles is a slow process, but the company can see more and more people buying electric cars.
Hybrid House is a company leading the roofing industry with its innovative Solarstone products. The company's focus on sustainable and environment-friendly solutions has made it popular among customers. Its presence at Střechy Praha 2023 is a testament to its commitment to revolutionising the roofing industry.