Movement
Rally Estonia 2023: Solarstone's Commitment to Sustainability and Innovation
Rally Estonia has once again marked its place on the FIA World Rally Championship calendar. Solarstone is proud to have been part of this prestigious event for the third year running. Solarstone showcased its innovative Solar Carport as the official green energy partner at the Service Park & EXPO area in Tartu near Eesti Rahva Muuseum.
___
A Tradition of Excellence
Rally Estonia 2023 was held on 20-23 July, continuing a tradition that has seen Estonia host the world's best in the WRC series for four consecutive years. The event was organised in Tartu and on the roads of Tartu, Otepää, Elva, Kanepi, Kambja, Peipsiääre, and Mustvee rural municipalities.
The Rally Estonia team's commitment to sustainability is symbolised by the slogan "Flat out to a green future!" This year's event focused on energy-efficient and sustainable solutions, including using renewable energy sources.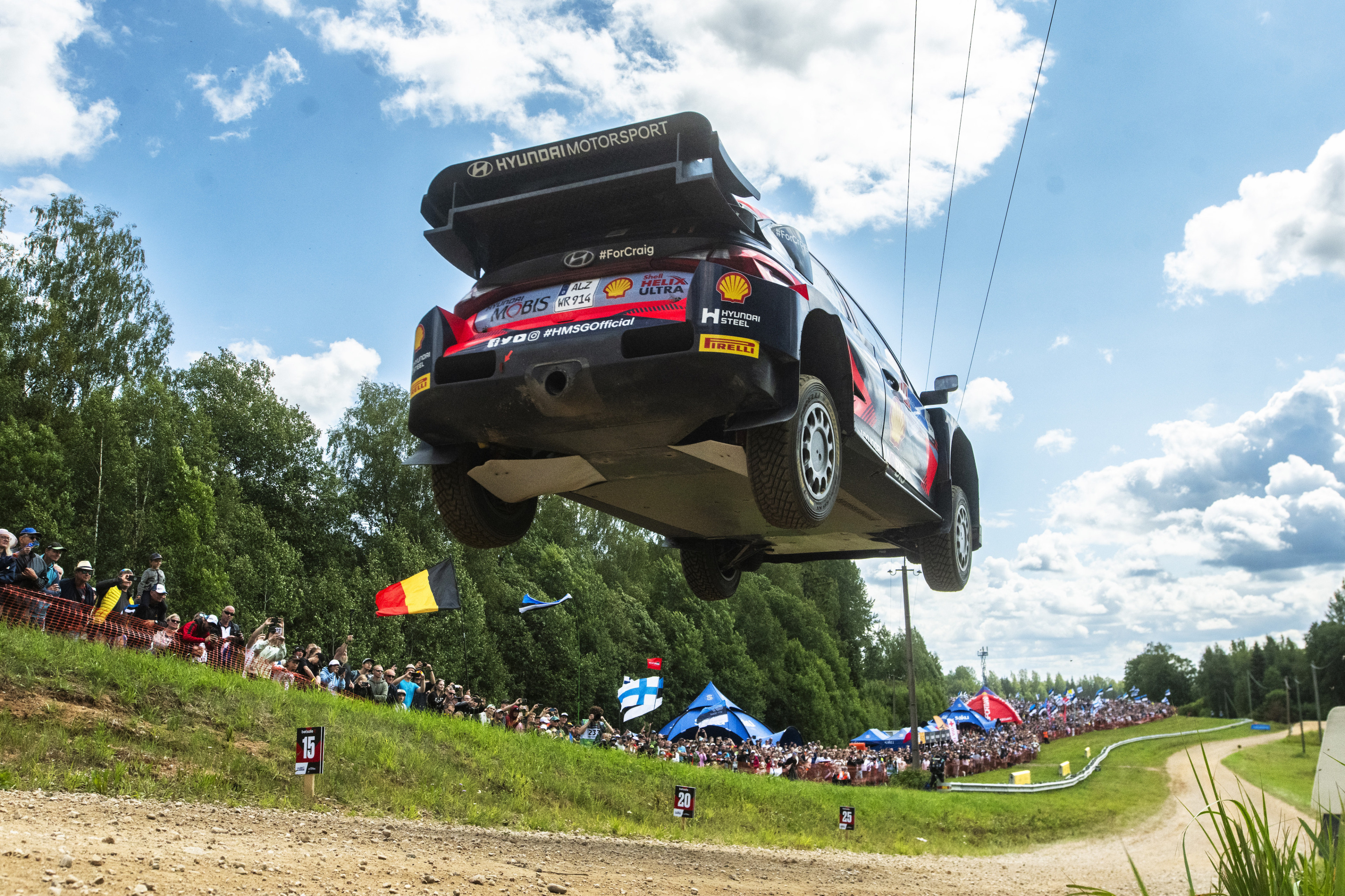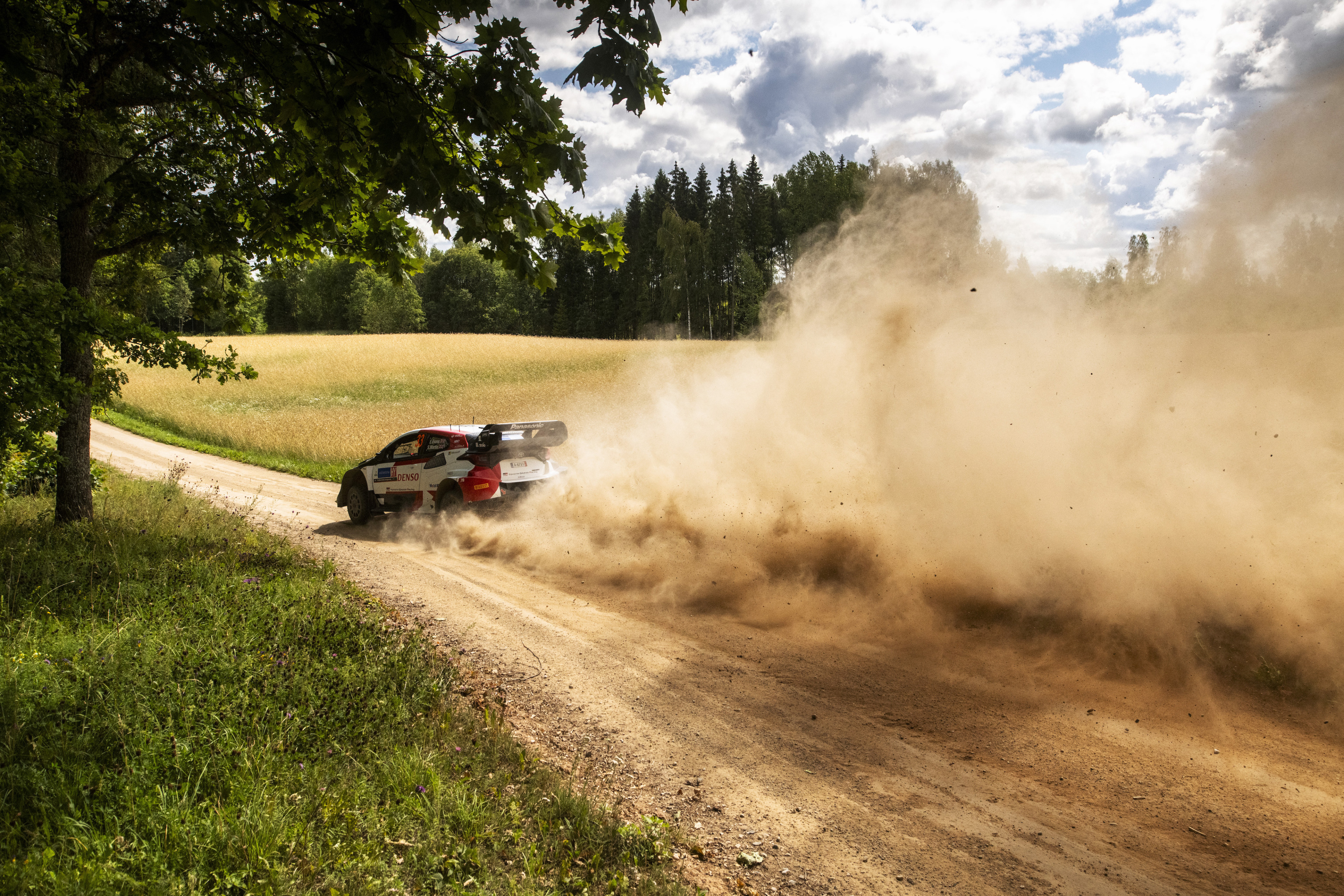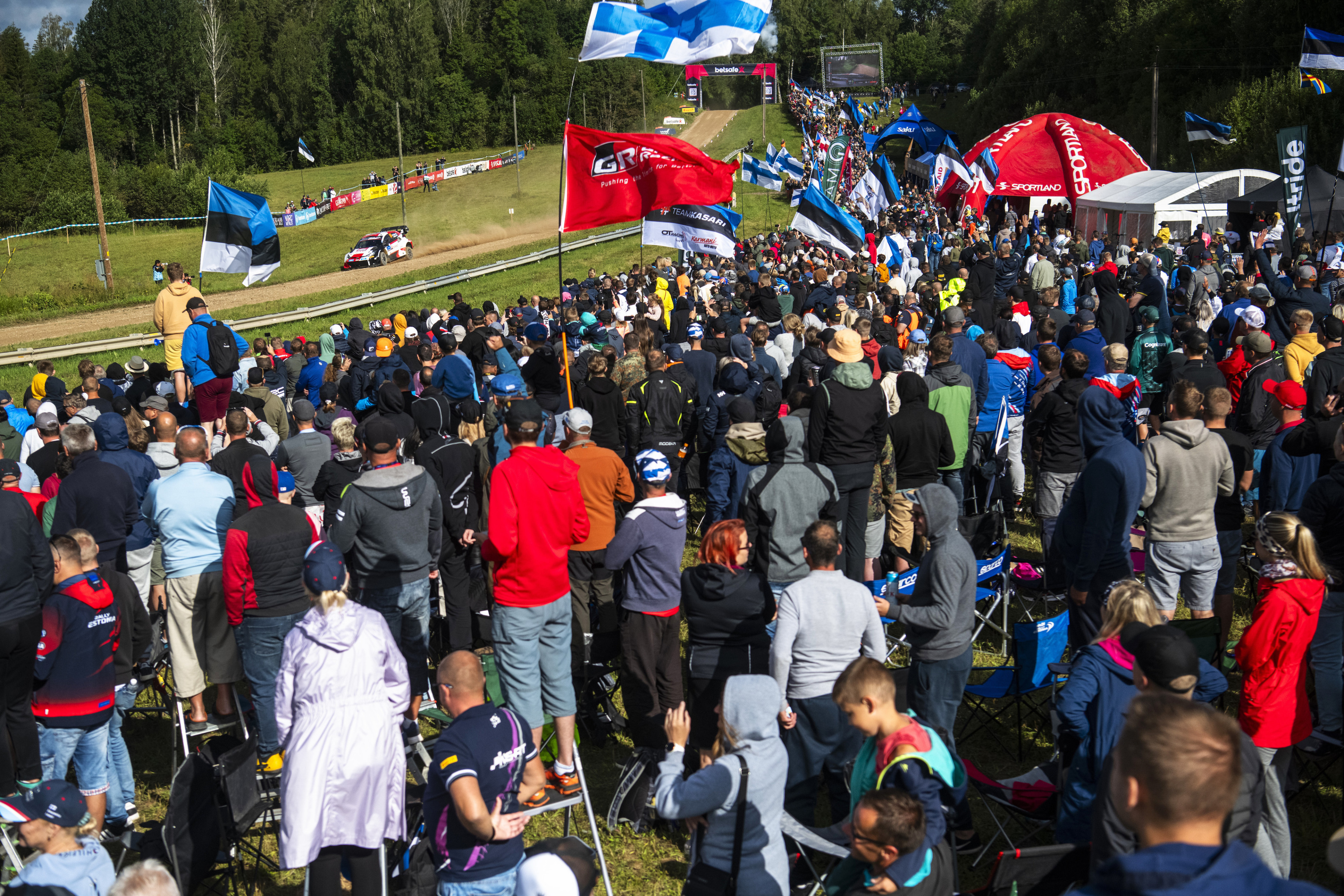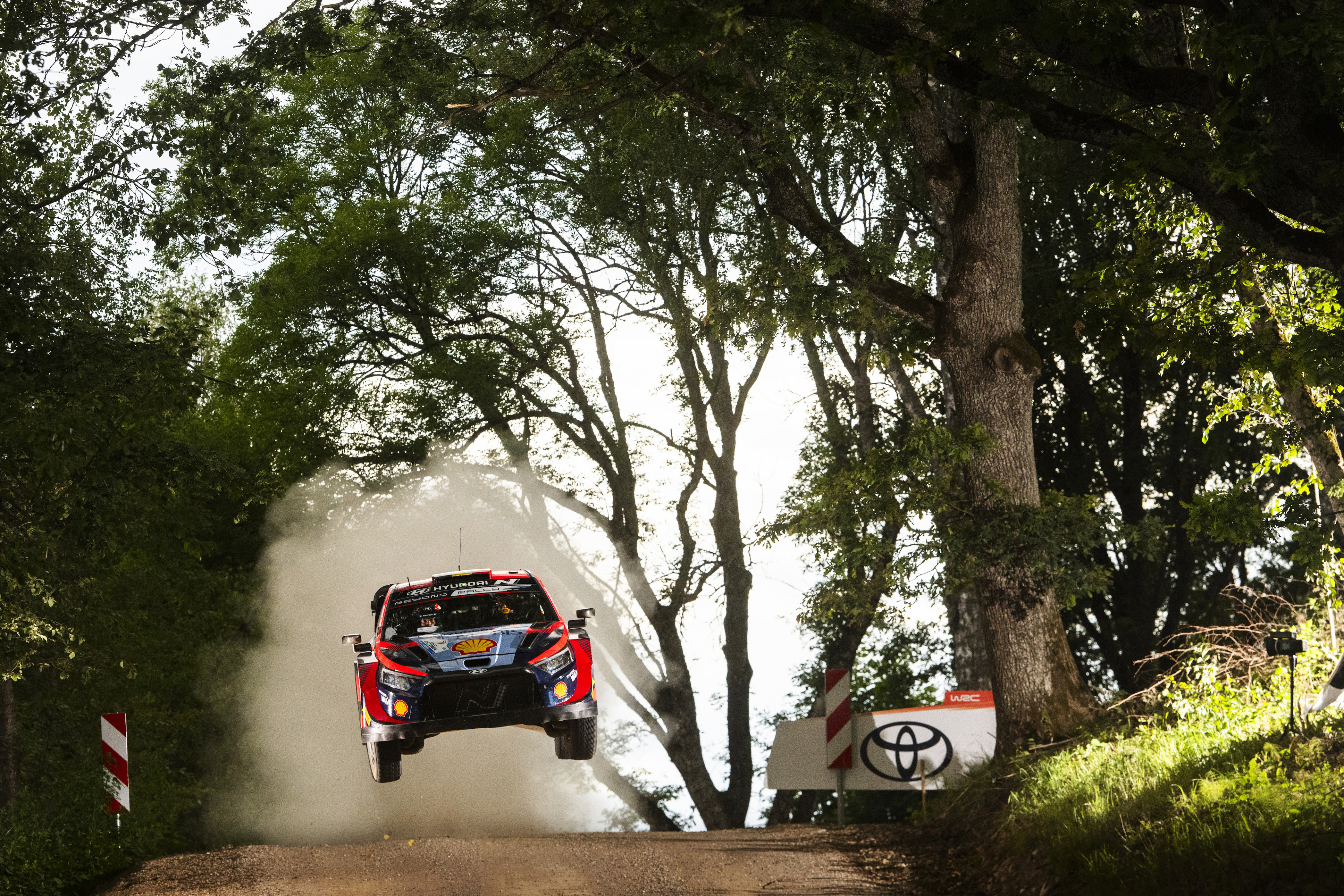 Solarstone's Green Innovation
Solarstone's Solar Carport unveiled early in 2023, was prominently featured at the EXPO area. This unique solution offers a combination of electric vehicle charging and electricity production, all from renewable solar energy. Designed to withstand harsh Nordic climatic conditions, the Solar Carport is a practical solution for green energy production and a valuable home addition.
Co-Founder and Chief Innovation Officer Mattis Jürimäe shared his perspective on Solarstone's participation in Rally Estonia:
"Participating in Rally Estonia for the third time is a testament to our shared vision for a sustainable future. Our Solar Carport, now well-established with customers across the Nordics and Baltics, aligns perfectly with the rally's green initiatives. It's a pleasure to see how far we've come since our first involvement, and we look forward to continuing this journey."
For more insights into our previous experience, you can read our last year's blog post.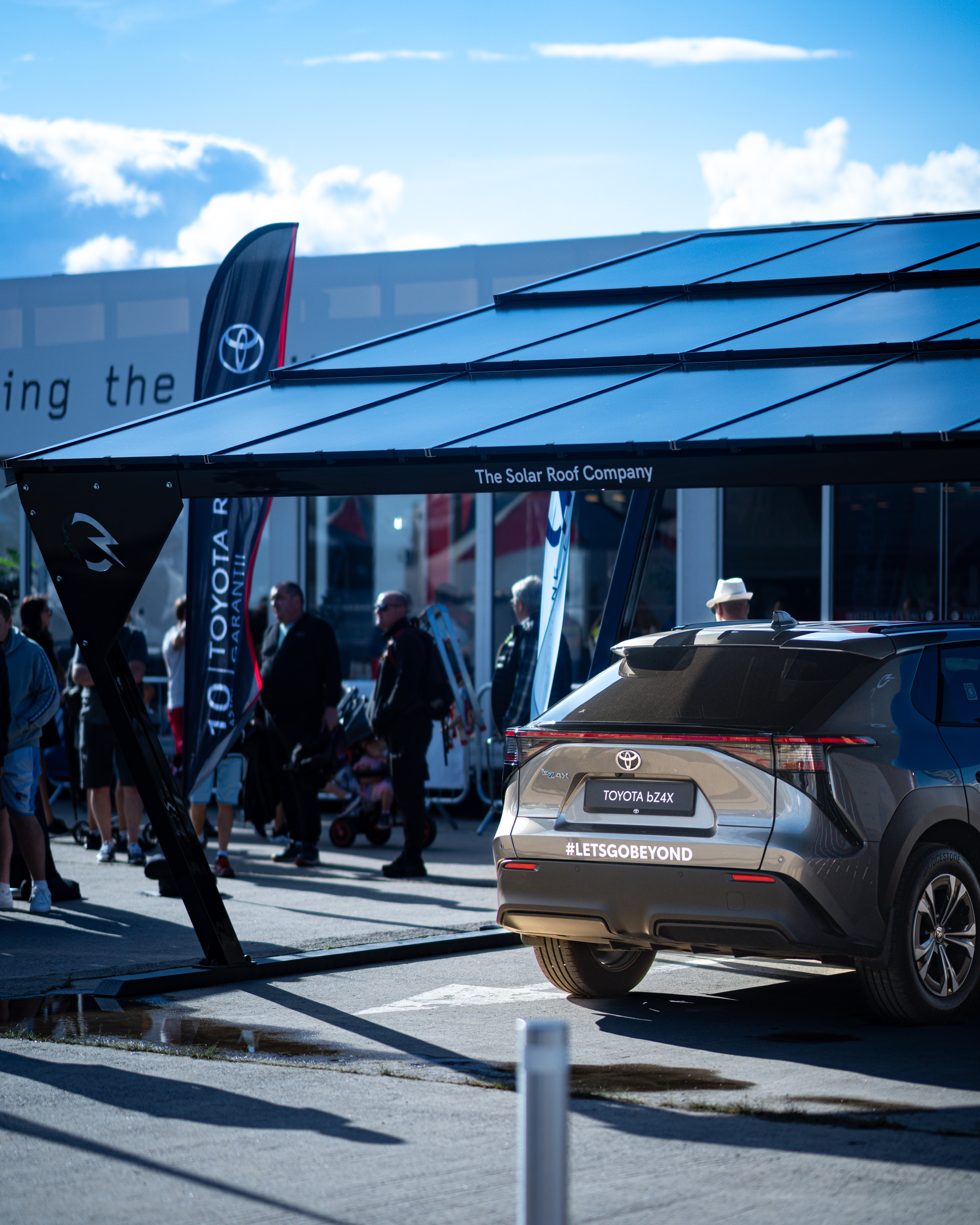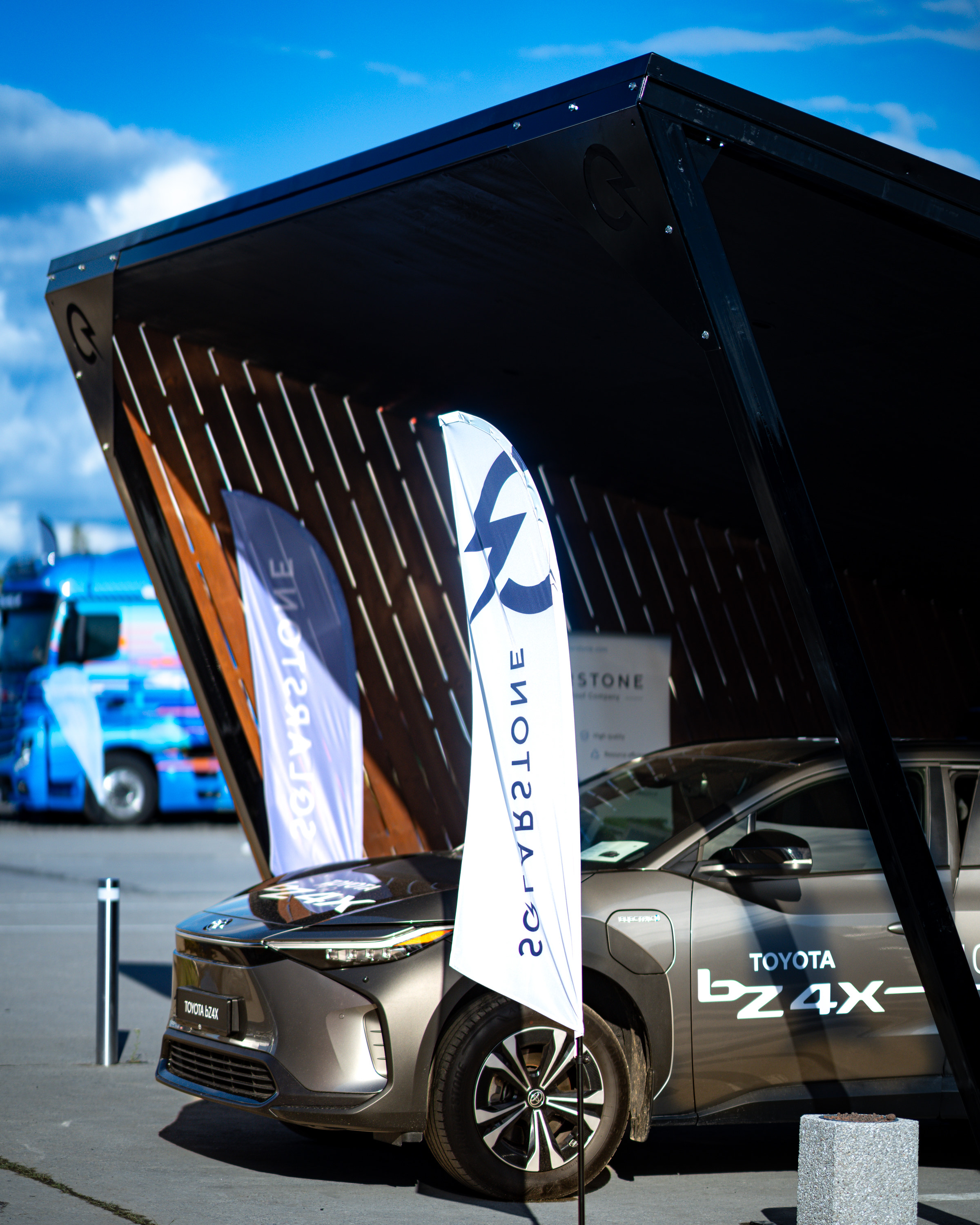 Solarstone Communications Manager Janari Võrk also expressed admiration for the Rally Estonia team's efforts:
"We deeply respect and appreciate the Rally Estonia team's dedication to sustainability. Their efforts to reduce the environmental footprint and promote renewable energy align with our mission at Solarstone. It's an honour to support such an innovative and forward-thinking event."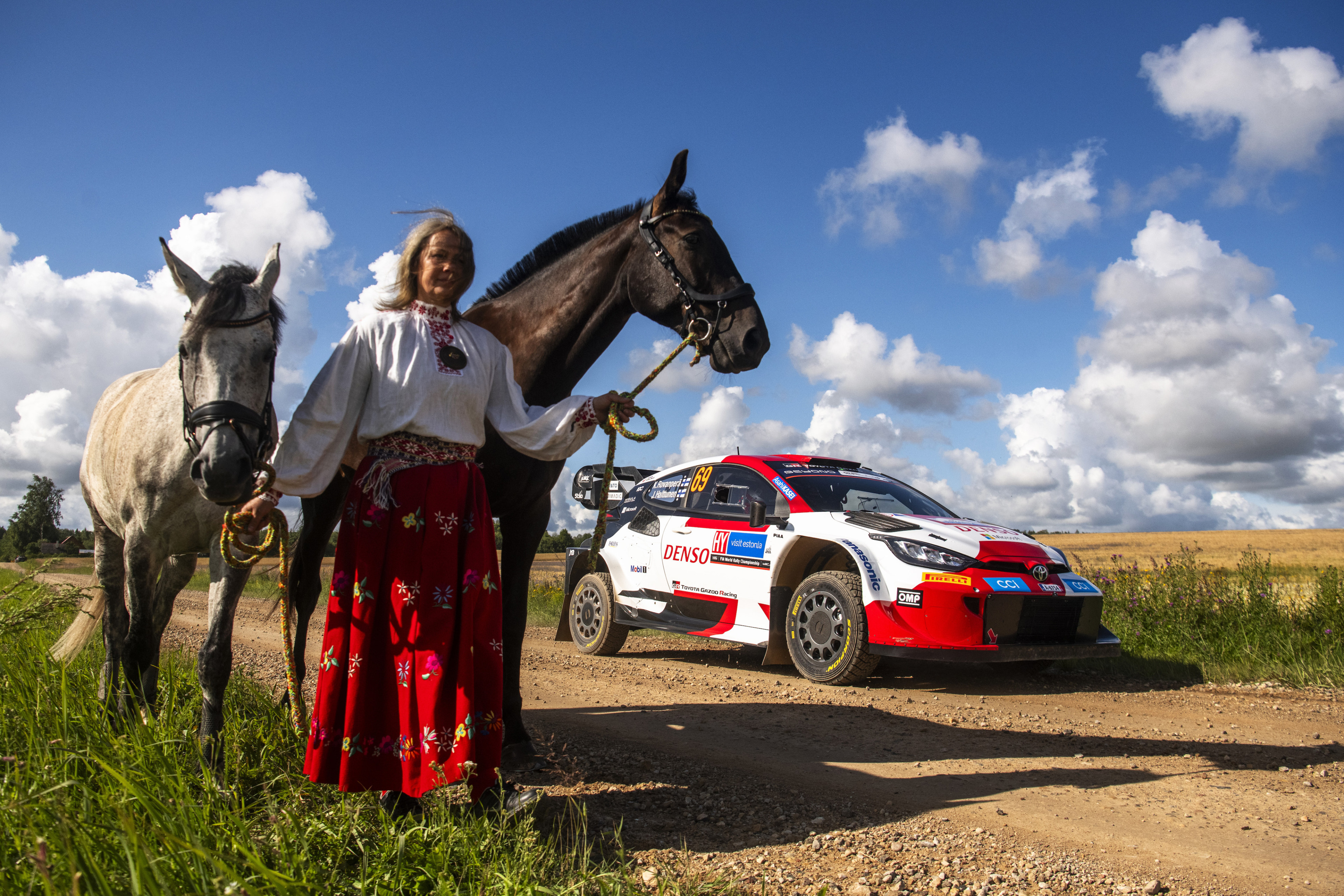 A Brighter, Greener Future
Rally Estonia 2023 was a resounding success, and Solarstone is proud to have participated in this incredible event. The collaboration between Rally Estonia and Solarstone reflects a shared commitment to innovation, sustainability, and excellence.
As we look back on this year's event, we are inspired by the progress made and excited for what the future holds. Together, we drive towards a greener future, one rally at a time.