Solar 101
The Advantages of Early Solar Roof Planning
Installing a solar panel system can be a significant investment, and it's essential to plan correctly to ensure you're getting the most out of your system. One of the best ways to ensure success is by starting your planning process as early as possible, and what better time to start planning than in the winter?
THE WINTER ADVANTAGE
Winter may not be the most obvious time to start planning for a solar panel system, but it offers several advantages. First and foremost, it allows you to take advantage of the "off-season" for solar installations. Many solar companies are less busy during the winter so they can offer more competitive pricing and faster turnaround times. Additionally, starting your planning process in the winter allows you to take your time and thoroughly research different solar panel options, installation companies, and financing options.
Another advantage of starting your planning process in the winter is that it gives you more time to secure any necessary permits and approvals. Getting permits and licenses can take several months. Starting planning early as winter allows you to work out potential issues before installation season begins. It also helps you be ready for any relevant deadlines, so you can take advantage of any incentives or tax credits that may be available.
UNLOCKING LONG-TERM SAVINGS EARLY
It's also important to consider the long-term benefits of solar energy. Not only does it provide a clean and renewable energy source, but it can also significantly reduce your energy costs in the long run. By starting your planning process early, you can research and compare different financing options, such as leasing or purchasing, to determine which option will provide the most savings for you.
Furthermore, starting your planning process in the winter also allows you to consider the energy needs of your home or business during the winter months. By analysing your energy consumption during the winter, you can determine the size and type of solar panel system that will best meet your needs, resulting in maximum efficiency and savings.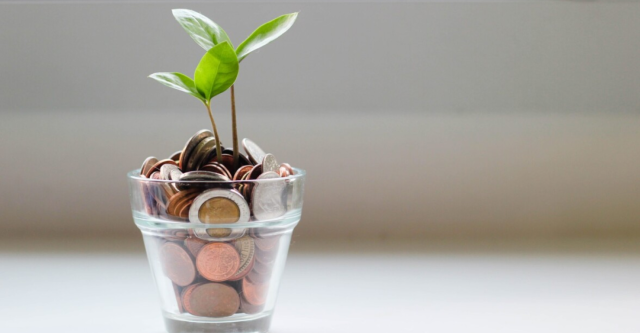 Starting your planning process for a solar panel system in the winter offers several advantages. It allows you to take advantage of the off-season, research options, secure permits and approvals in time, and get an accurate picture of your energy needs. Planning ahead can help you determine the best size and type of system to meet your needs and the most cost-effective financing option for you. Don't wait. Start your planning process now and watch your clean energy future unfold.