Case Studies
Movement
News
Press Releases
Celebrating a Milestone: Solarstone®'s 1000th Solar Roof Installation
At Solarstone®, every installation is a step closer to a greener, more sustainable future. Today, we're thrilled to celebrate a significant milestone: our 1000th installation. While our diverse product line caters to various solar needs, this landmark installation was our Solar Tiled Roof™, a testament to our commitment to blending aesthetics with cutting-edge solar technology.
Spotlight on the Solar Tiled Roof™
Our Solar Tiled Roof™ is more than just a product; it's a vision of how solar integration can be both functional and visually appealing. Designed to merge with modern architectural styles seamlessly, it offers homeowners the dual advantage of a sleek roof and efficient energy generation. Unlike conventional solar panels, the Solar Tiled Roof™ integrates effortlessly with existing roof tiles, ensuring homeowners enjoy the beauty of their homes without compromise.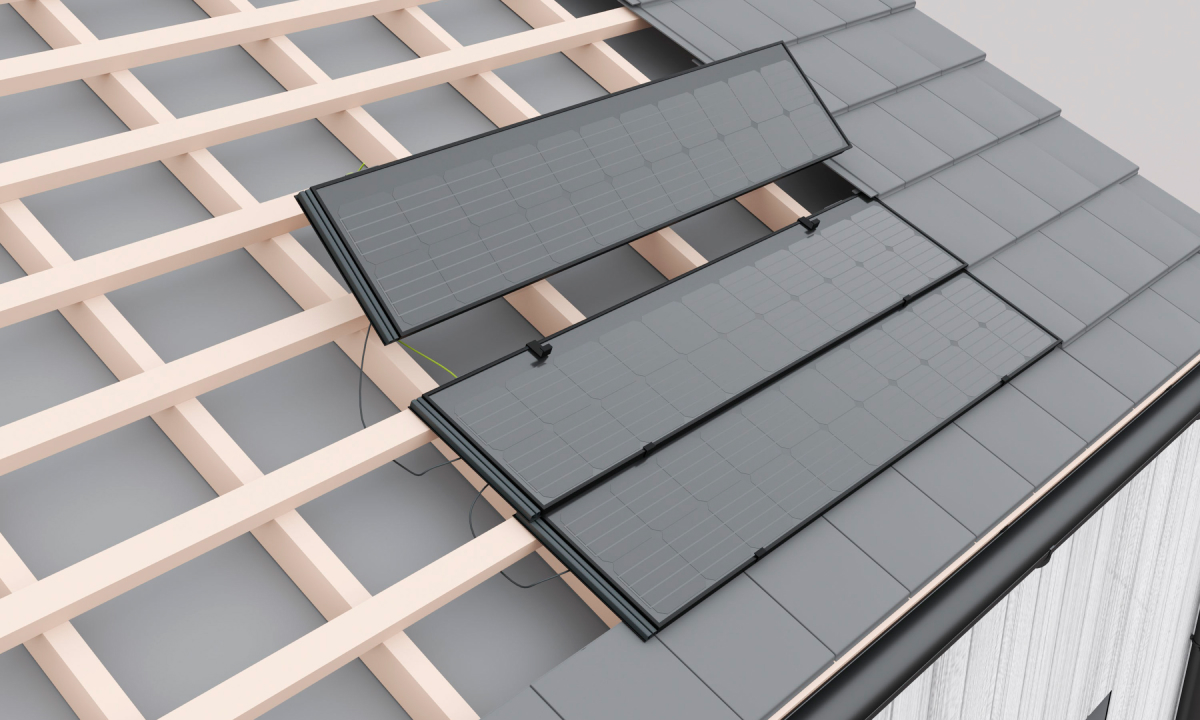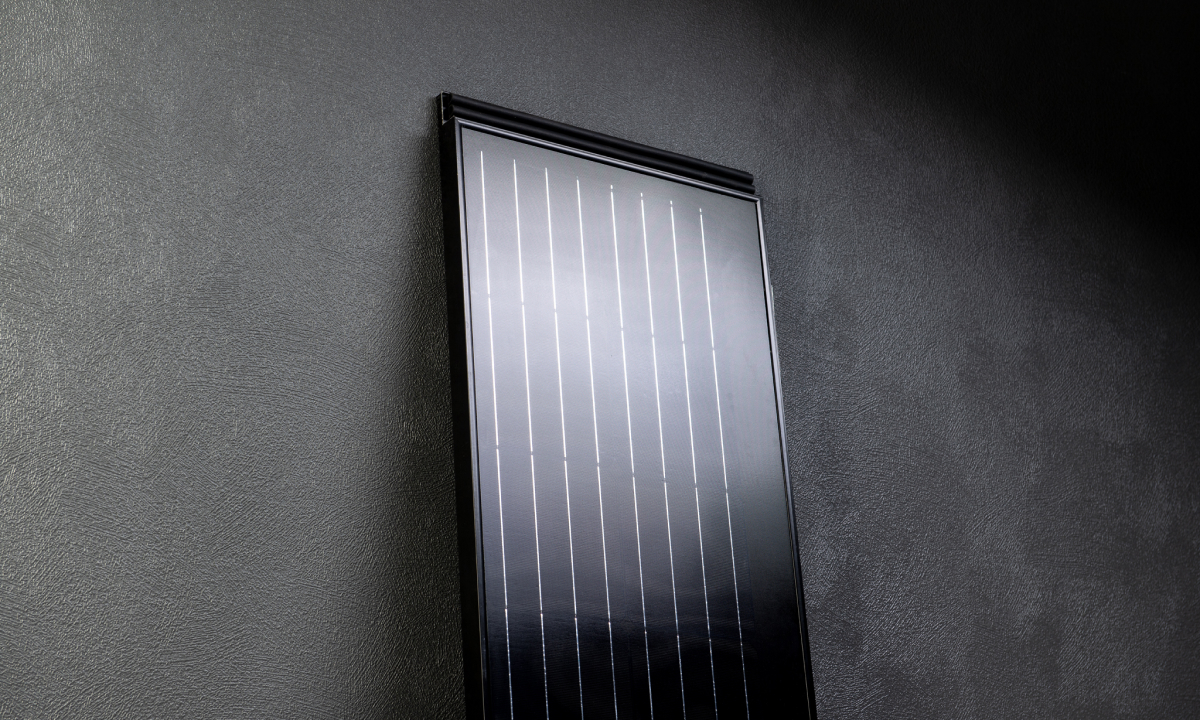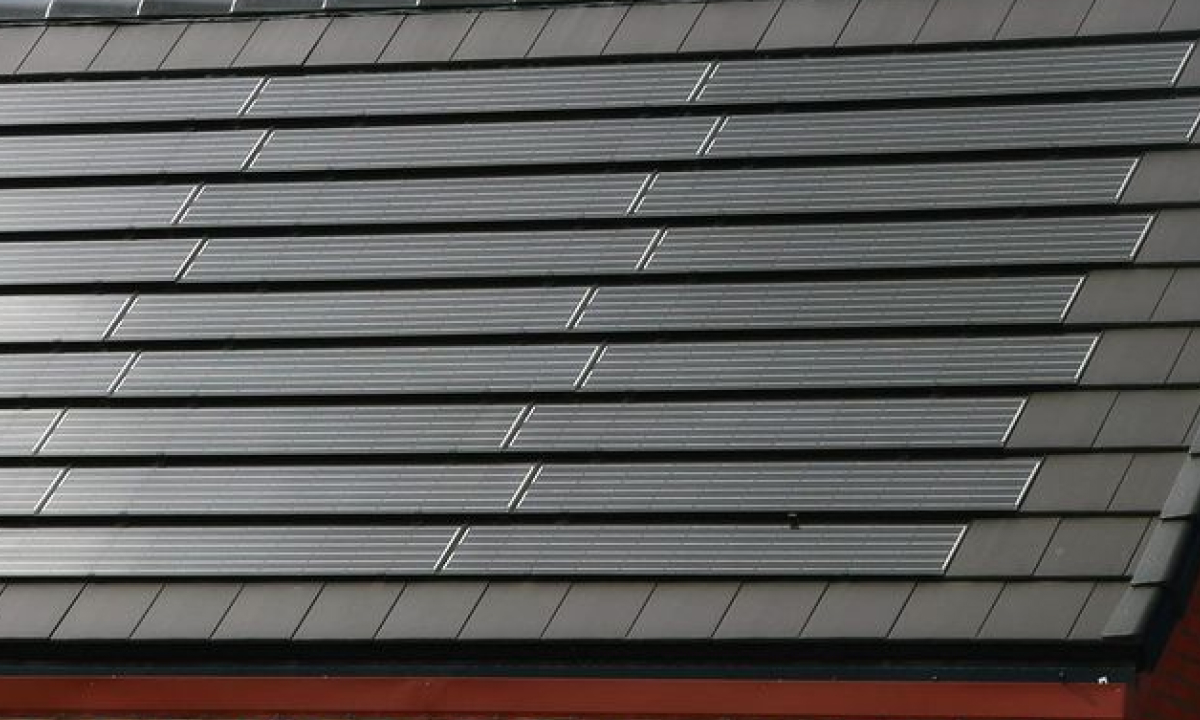 Priit's Journey with Solarstone®
The proud homeowner of our 1000th installation, Priit, is no stranger to the benefits of solar energy. "I've always been passionate about solar energy. With solar panels already adorning my countryside home and plans to acquire an electric vehicle, Solarstone®'s offerings perfectly fit my urban residence," Priit expressed.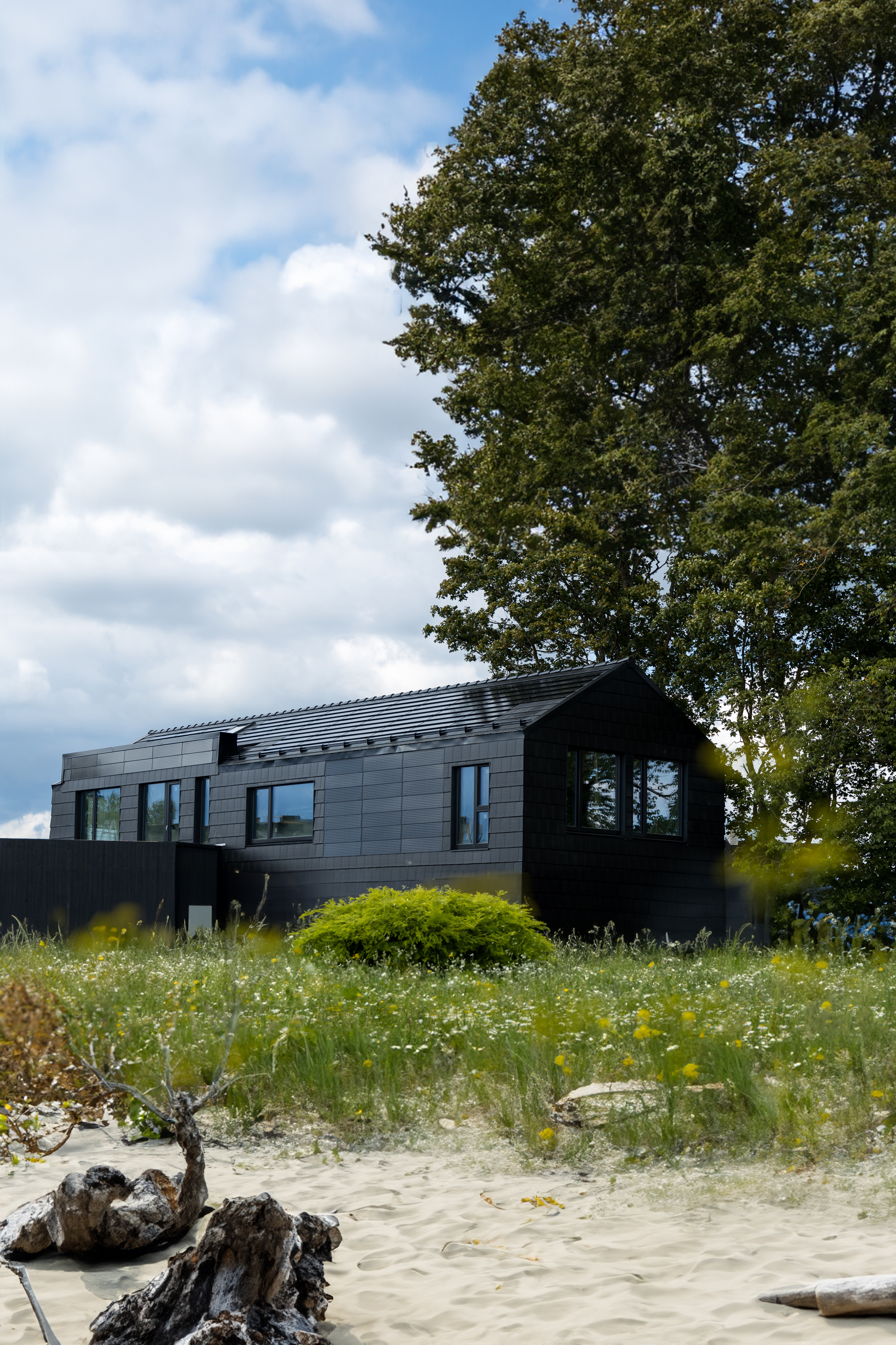 Drawn to the Solar Tiled Roof™'s aesthetic and functional prowess, Priit shared, "The integration of the Solar Tiled Roof™ with our chosen Monier roof tiles is impeccable. Adding panels on the roof and facade has resulted in a visually stunning outcome."
Introduced to Solarstone® through his architect, Priit's decision was influenced by our dedication to quality and innovation. "The premium nature of the Solar Tiled Roof™, compared to standard panels, was justified by its aesthetic superiority and the promise of a sustainable lifestyle," he noted.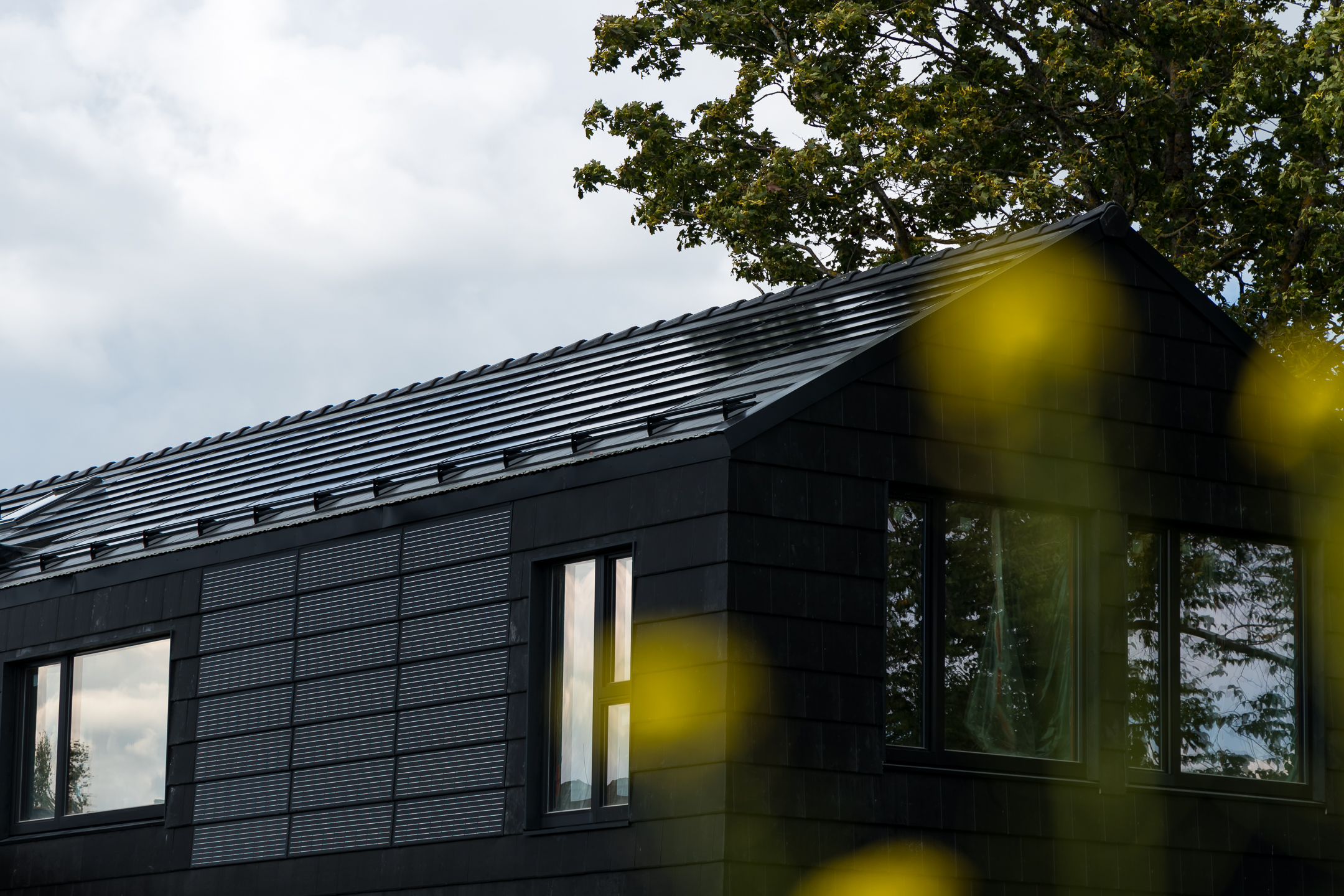 Looking Ahead with Optimism
Reflecting on his investment, Priit is optimistic. "With rising electricity costs, producing one's own energy is a logical step. The Solar Tiled Roof™ has received overwhelmingly positive feedback and added value to my property."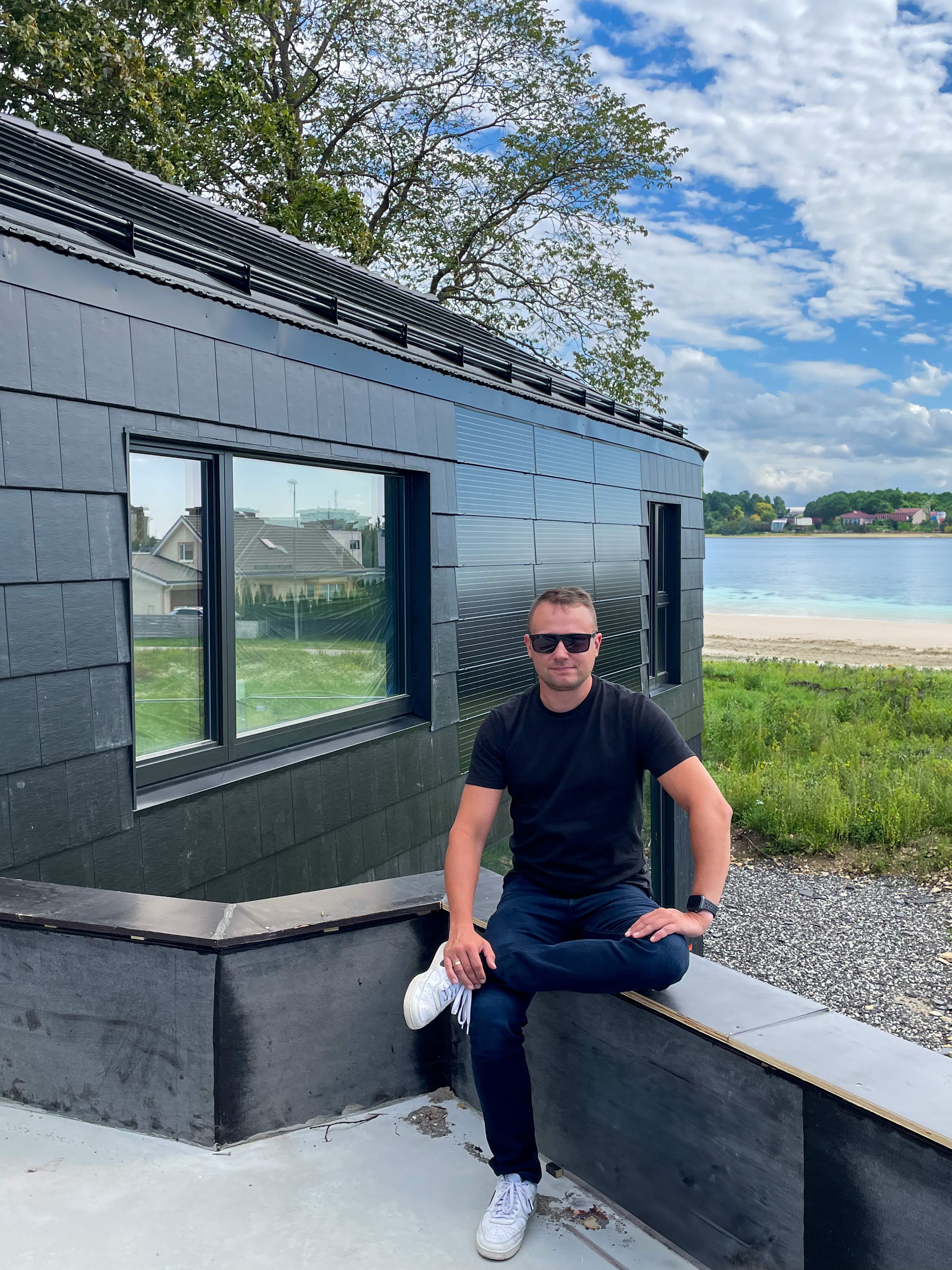 Solarstone® History
Solarstone® came into existence in early 2015, initiated by a group of friends navigating technical hurdles in diverse real estate endeavours. The impending energy crisis and sustainability issues hadn't captured global attention then. A minority foresaw the impending shift towards sustainable solutions. Driven by this vision, we aimed to design robust, intelligent roofing systems that could also reduce reliance on traditional energy sources.
While the resilience of concrete and clay tile roofs was acknowledged, especially in varying weather conditions, and solar technology was gaining traction, the options for rooftop solar installations remained limited.
Motivated by this gap, we set out with an ambition to craft a versatile PV module that could effortlessly blend with various roof tiles, complementing modern architectural designs. This pursuit led to the fusion of aesthetics and efficiency, giving birth to the Solar Tiled Roof™.
Fast forward to the beginning of 2023, our team has expanded to 50 members, marking our presence in 10 distinct markets. Our product range has diversified, and our innovative building-integrated PV (BIPV) solutions are revolutionising the construction sector. Our groundbreaking, patented Solar Full Roof™ technology allows boundless residential and commercial uses.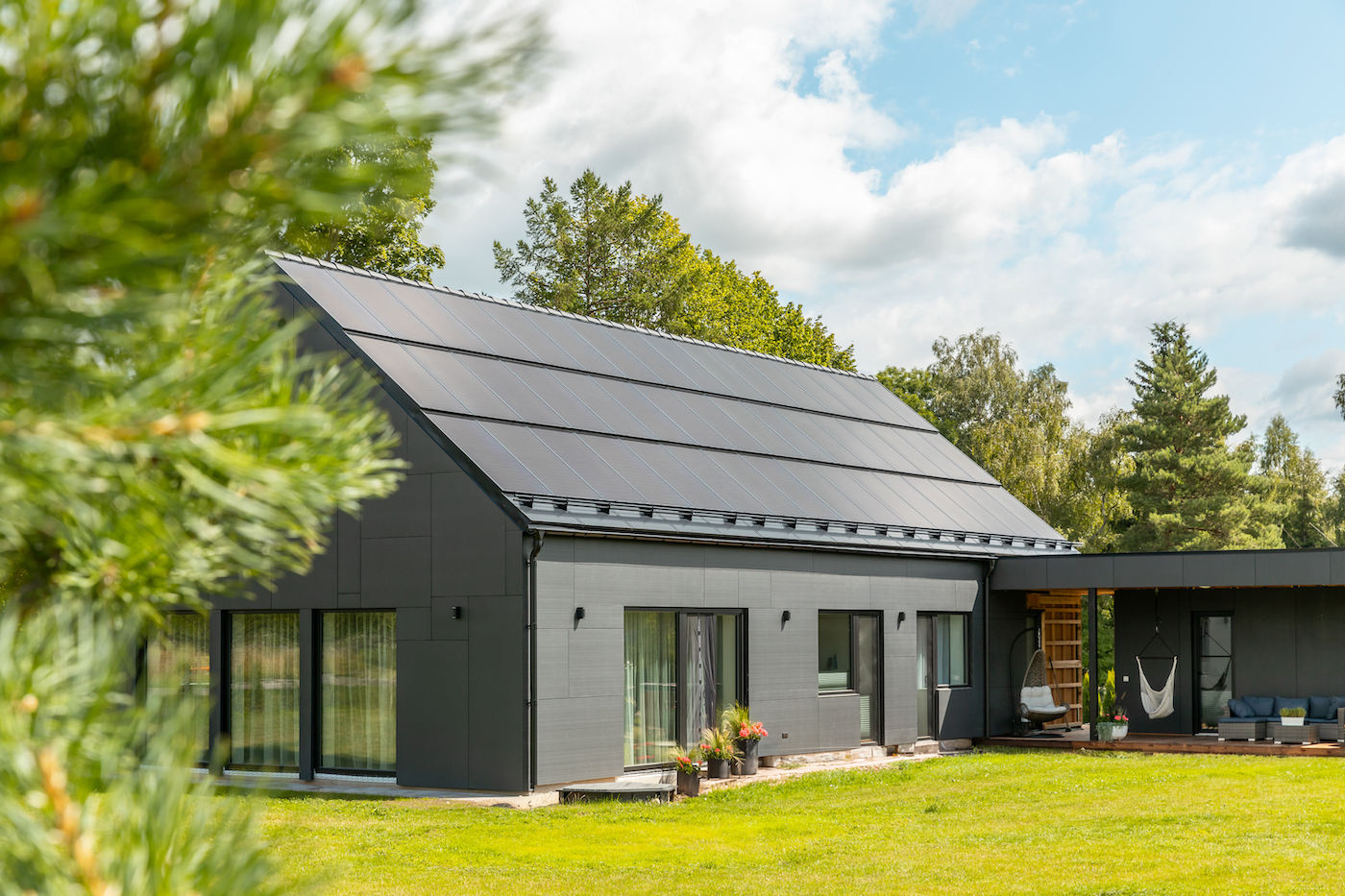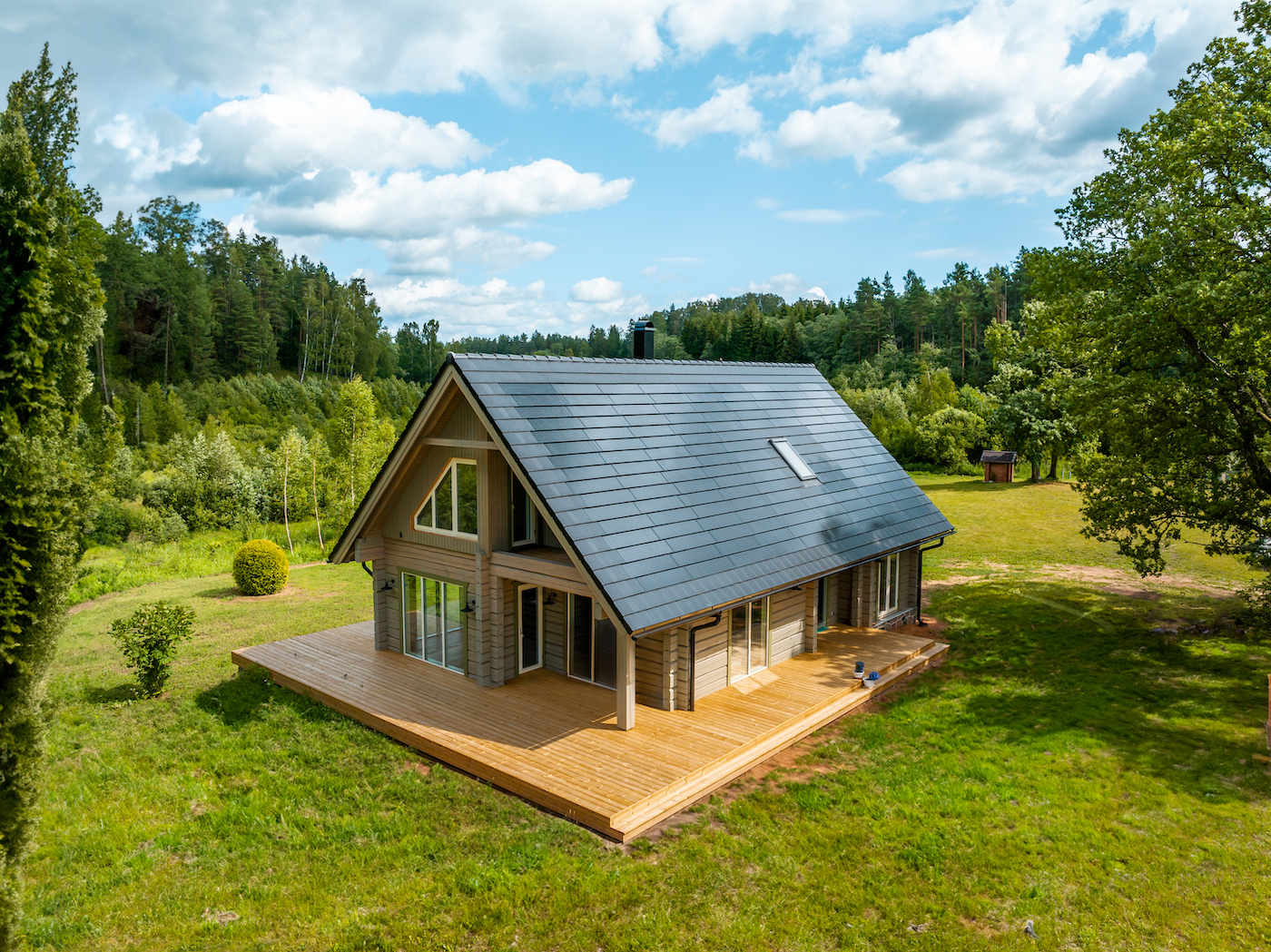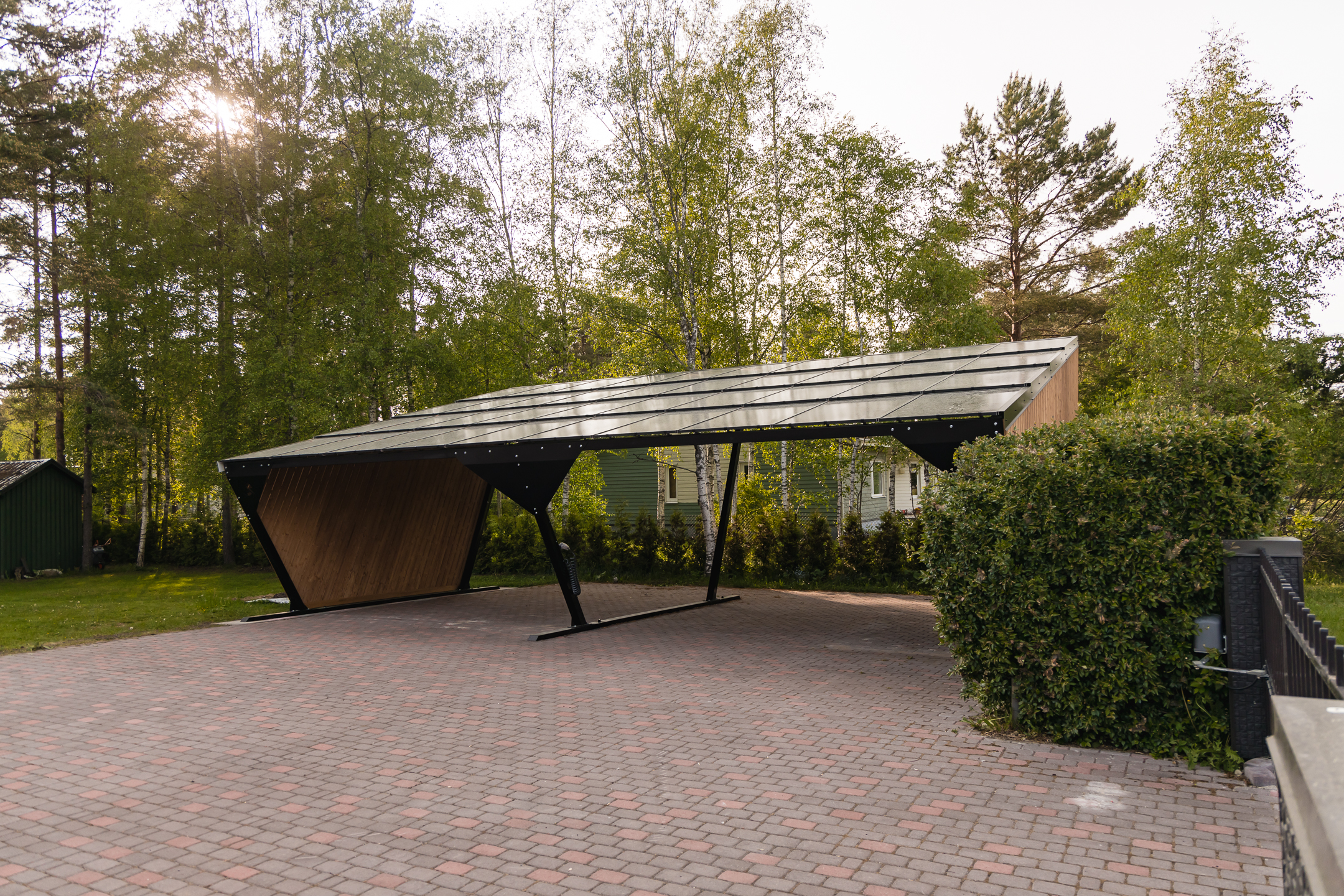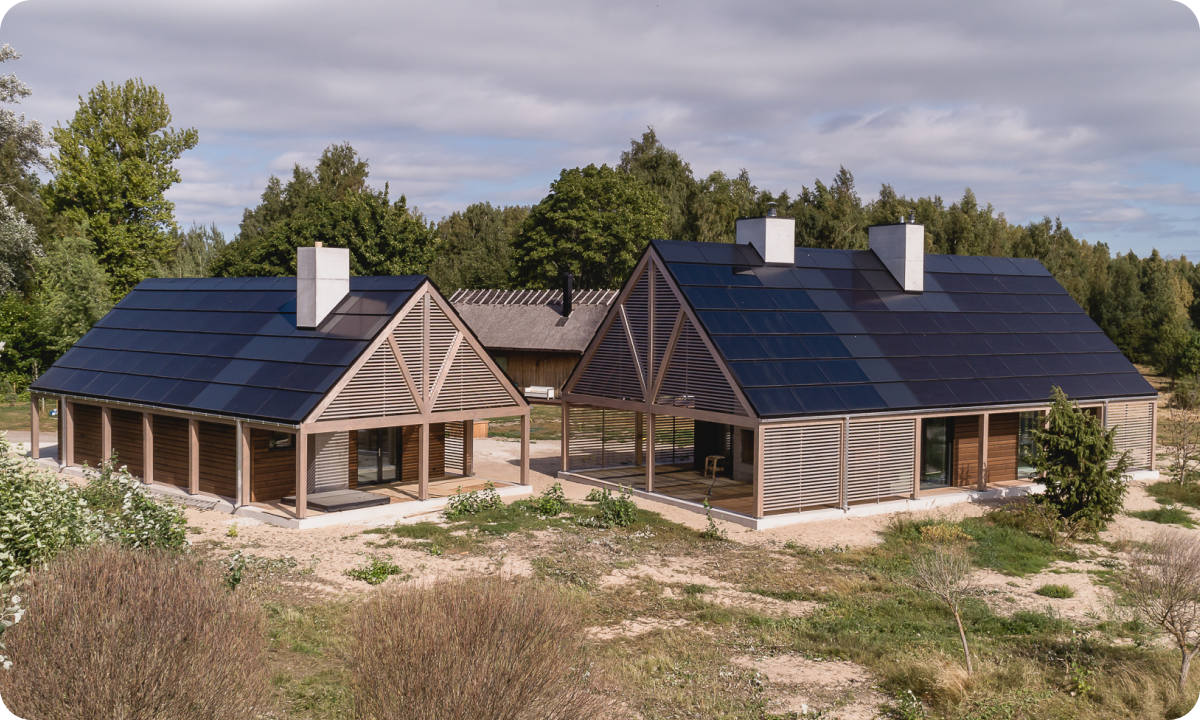 As we celebrate our 1000th Solar Tiled Roof™ installation, we at Solarstone® are grateful to our customers who share our vision for a sustainable future. With champions like Priit leading the way, we are inspired to continue innovating and delivering excellence in the world of solar solutions.