Solarstone is the official green Energy Partner of Viljandi FolkMusic Festival
We like events. And renewable energy. Combining these two, we end up in a situation where Solarstone often stands out as the official green energy partner of domestic events. It all started with the cooperation with Rally Estonia, but by now we have visited and supported tens of events. Next in line is Viljandi Folk Music Festival which will take place on July 28-31.
At the main entrance of Folk, in front of St. John's Church, you will find the Solarstone area with a solar carport that offers protection from both, hot sun and rainy weather. The electricity produced by the carport is stored in batteries, and this energy in turn is used to power the lights and charge phones at the festival. If you want to charge your phone at the Viljandi Folk Music Festival, then Solarstone area is the best place for that!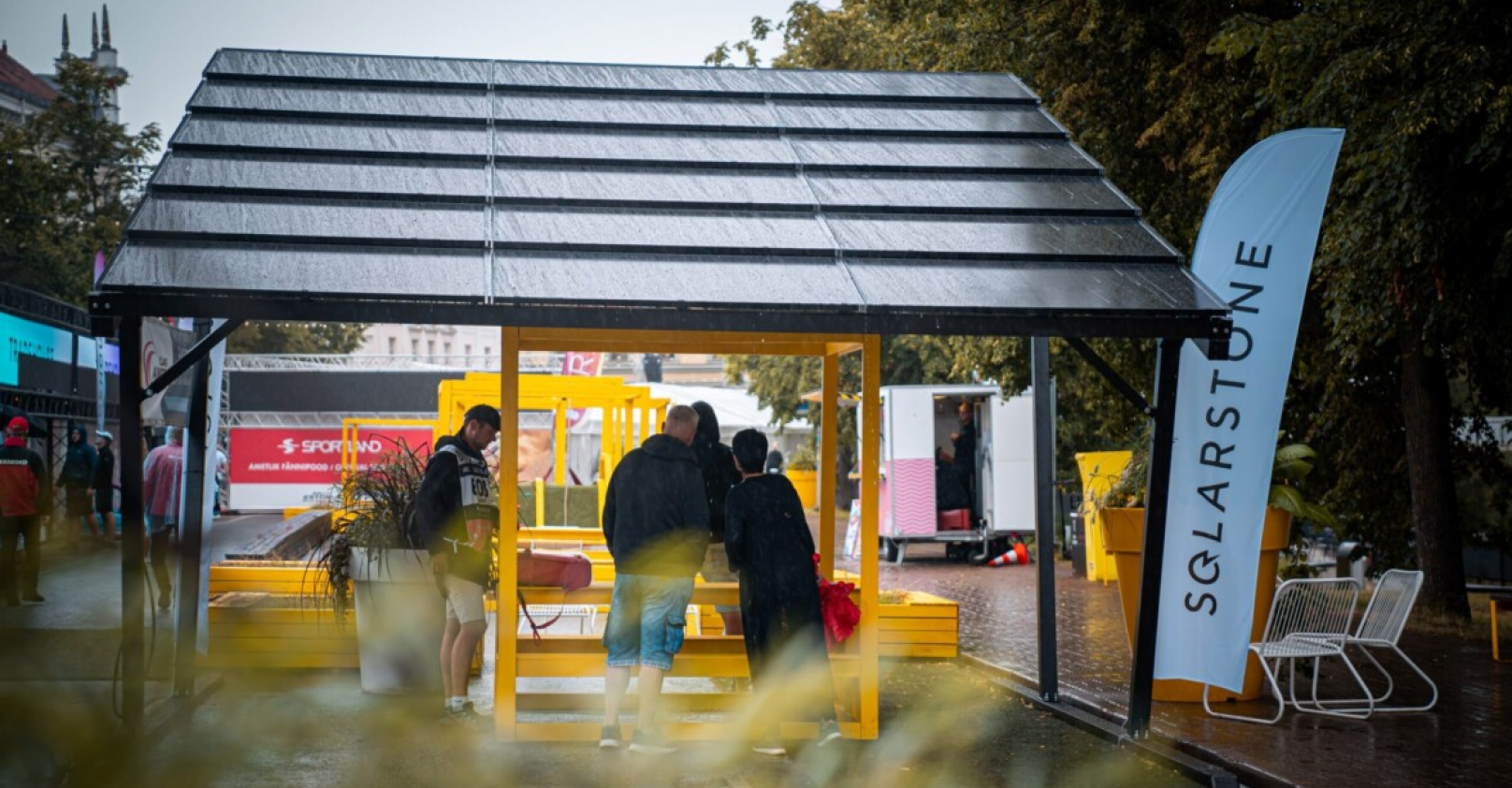 Although last year Solarstone was on the fairgrounds as part of folk side event, this year we still consider it a pilot project, as we are inside the folk area for the first time. In order for Viljandi folk to succeed and for the lights to shine brightly even at night, Solarstone will bring 6.6 kWp solar panels, 12 kWh batteries and inverters, which visitors can familiarize themselves with and see with their own eyes how sun rays can be converted into useful energy.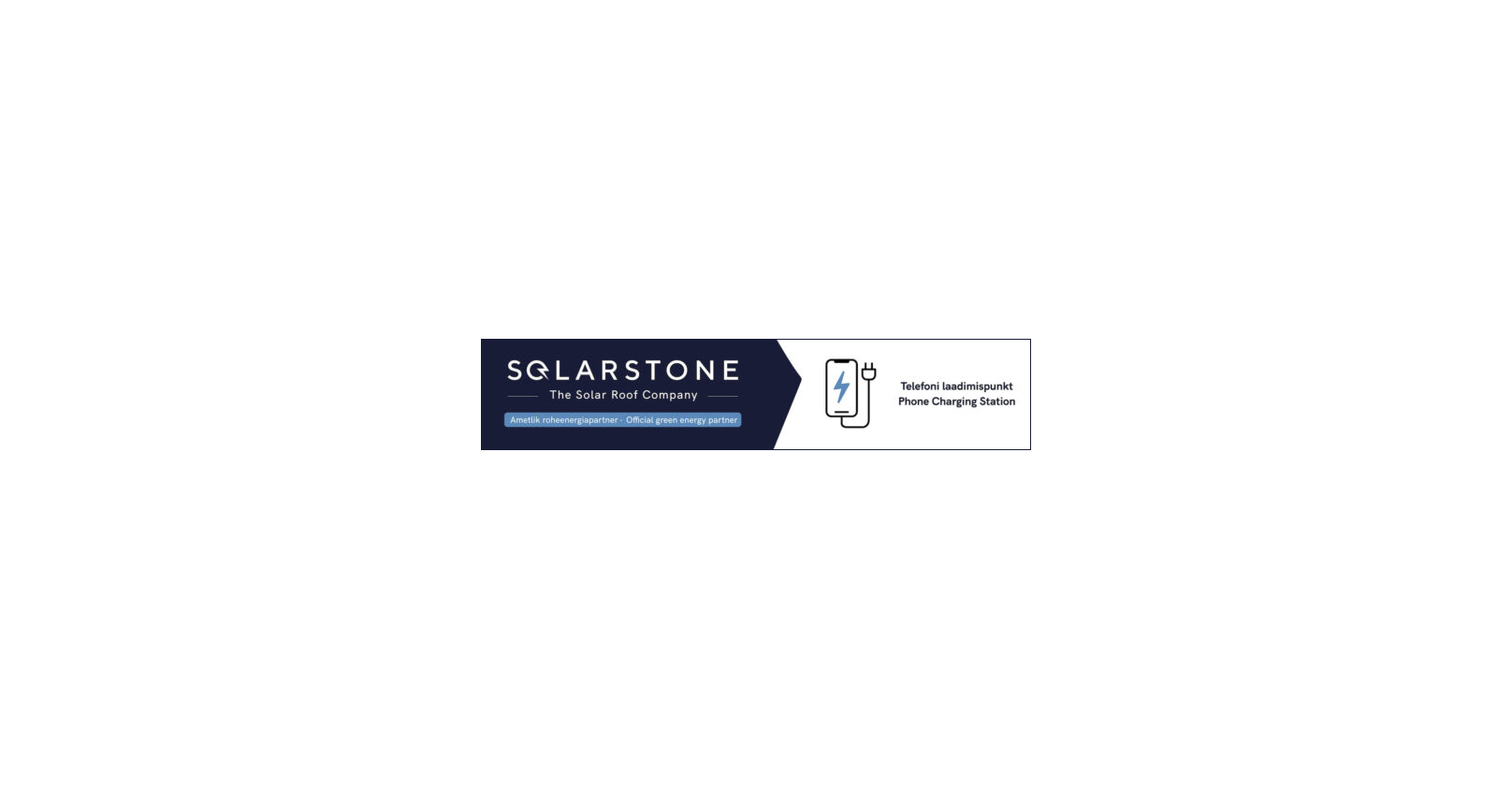 If successful, next year may bring about an even bigger collaboration. In the meantime, let's enjoy this year's festival!
The folk music festival that takes place in Viljandi Castle Hills and city centre every July is the ultimate expression of the unique way of thinking that started spreading in the beginning of the 1990s. It values tradition, heritage and local identity and tries to adapt the spiritual values that people have developed over hundreds and thousands of years to the contemporary way of life. The aim of all of it is to keep our traditions alive, strengthen our national character and invigorate our musical mother tongue.