News
Movement
Introducing Our New Partner - Enermont
Key Takeaways:
Solarstone® welcomes Enermont, a renewable energy leader since 2018.

Enermont's core values resonate with Solarstone®: Customer Focus, Quality, Competence, Guarantee, and Comprehensive Support.

The partnership's inception traces back to a Gothenburg fair, where Solarstone®'s BIPV solutions met Enermont's high standards.

Together, they aim to lead the solar revolution in Sweden, focusing on quality, innovation, and sustainability.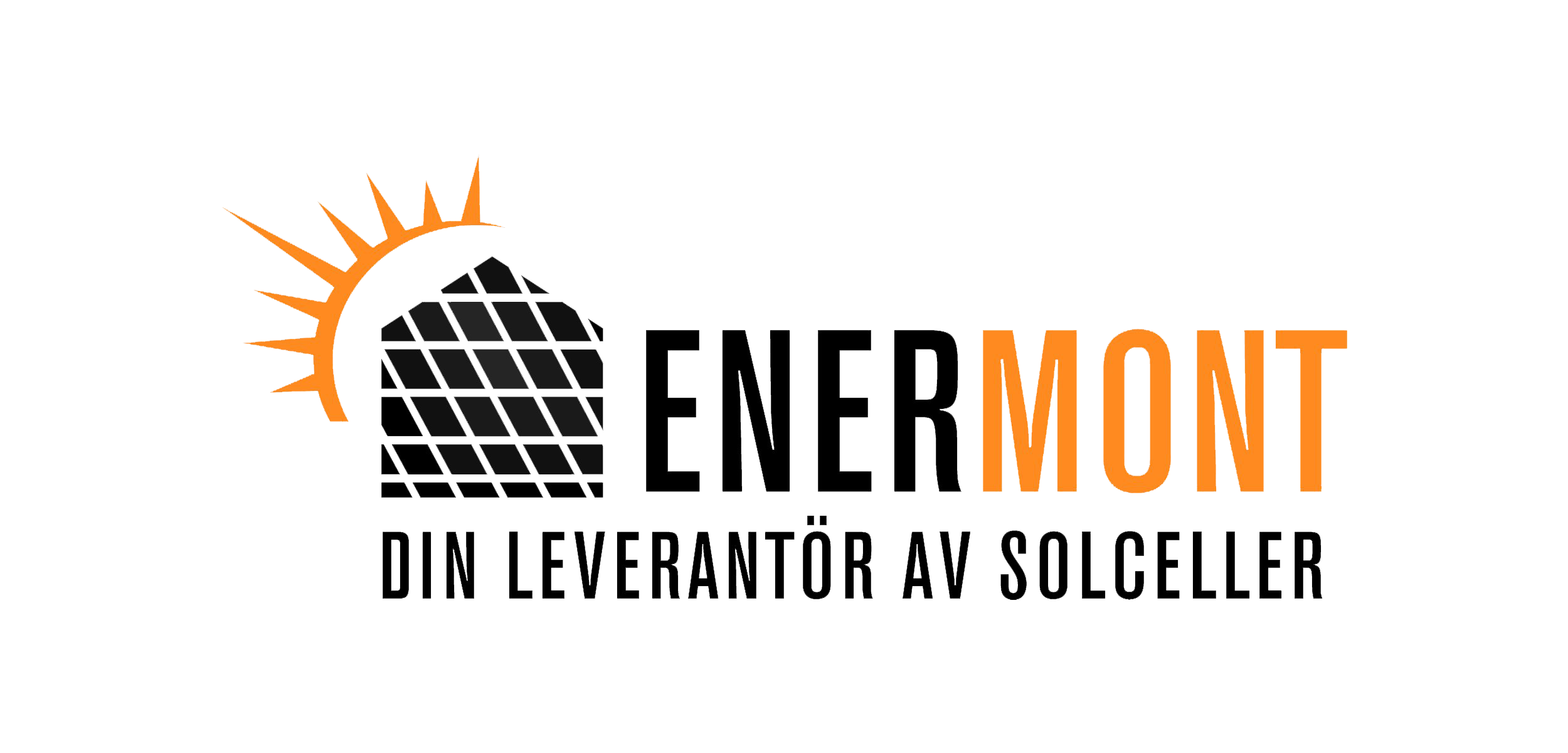 Forging a New Business Relationship
In the renewable energy realm, it's the partnerships that often pave the way for innovation. Today, we're thrilled to spotlight Enermont, our latest collaborator at Solarstone®. Established in 2018, Enermont has swiftly risen to prominence, illuminating regions like Hässleholm and Kristianstad with over 230 installations. Their commitment to Customer Focus, Quality, and Competence aligns seamlessly with our ethos at Solarstone®.
Magnus Hagberg, CEO & co-owner of Enermont, expresses, "Our alliance with Solarstone® is a fusion of shared visions. Together, we're not just forging a business relationship; we're sculpting a brighter, eco-friendly future for Sweden."
Beyond Business - A Vision for a Greener Tomorrow
Enermont's vision extends beyond commercial pursuits. They stand as a beacon of trust and quality in the renewable sector, committed to driving the global shift from fossil fuels. Each Enermont project embodies their dedication to sustainability and community education.
Facing the challenges of climate change, Enermont is at the forefront, educating and empowering communities to adopt cleaner energy sources. With Solarstone®'s expertise, they're poised to pioneer new pathways in the renewable energy sector.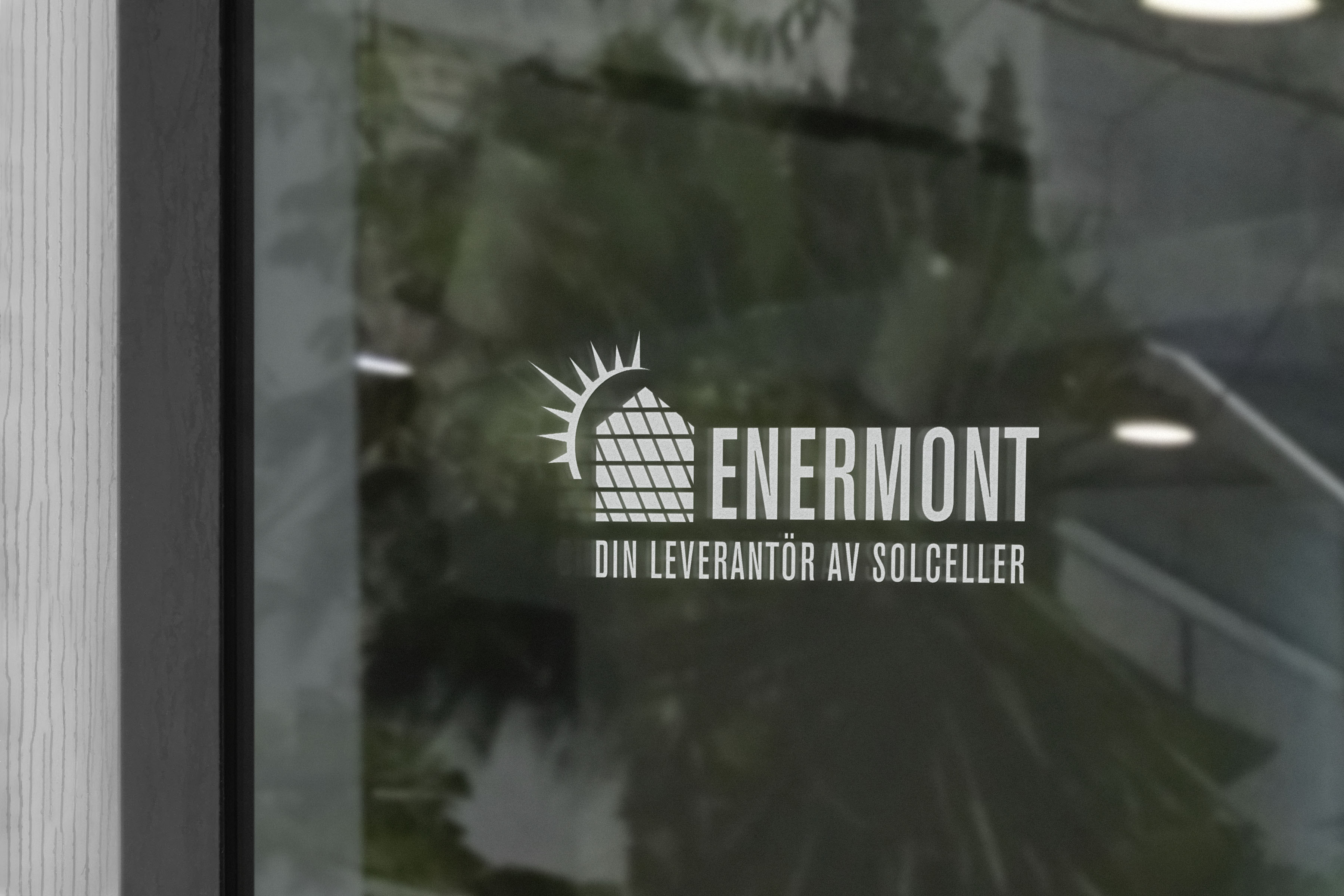 The Perfect Match - Enermont Meets Solarstone®
Enermont discovered Solarstone®'s pioneering Solar Carport with integrated solar cells at a Gothenburg fair. This serendipitous encounter laid the foundation for a transformative partnership. Recognising Solarstone®'s BIPV solutions as aligning flawlessly with their stringent standards, Enermont eagerly embraced the collaboration.
Karl-Kaspar Kottisse, Solarstone®'s Regional Manager of Nordics, reflects, "The synergy between Enermont and Solarstone® is palpable. As Enermont joins our ranks, we envision a horizon where innovation dovetails with sustainability. Our collective endeavour reflects our unwavering commitment to a luminous, eco-friendly Nordic future."
Discover the Future of Solar Solutions
As we embark on this transformative journey with Enermont, we invite our valued Swedish customers to delve into innovative solar solutions. Experience a realm where sustainability converges with cutting-edge technology, and every solar panel signifies a step towards a more sustainable tomorrow.
Dive into our diverse product range, tailored to meet the unique needs of the Swedish market. From Building-Integrated Photovoltaic (BIPV) solutions to state-of-the-art Solar Carports, there's a solution for every eco-conscious individual and business. Join us in championing the solar revolution in Sweden. Your future, powered by Solarstone®, is just on the horizon.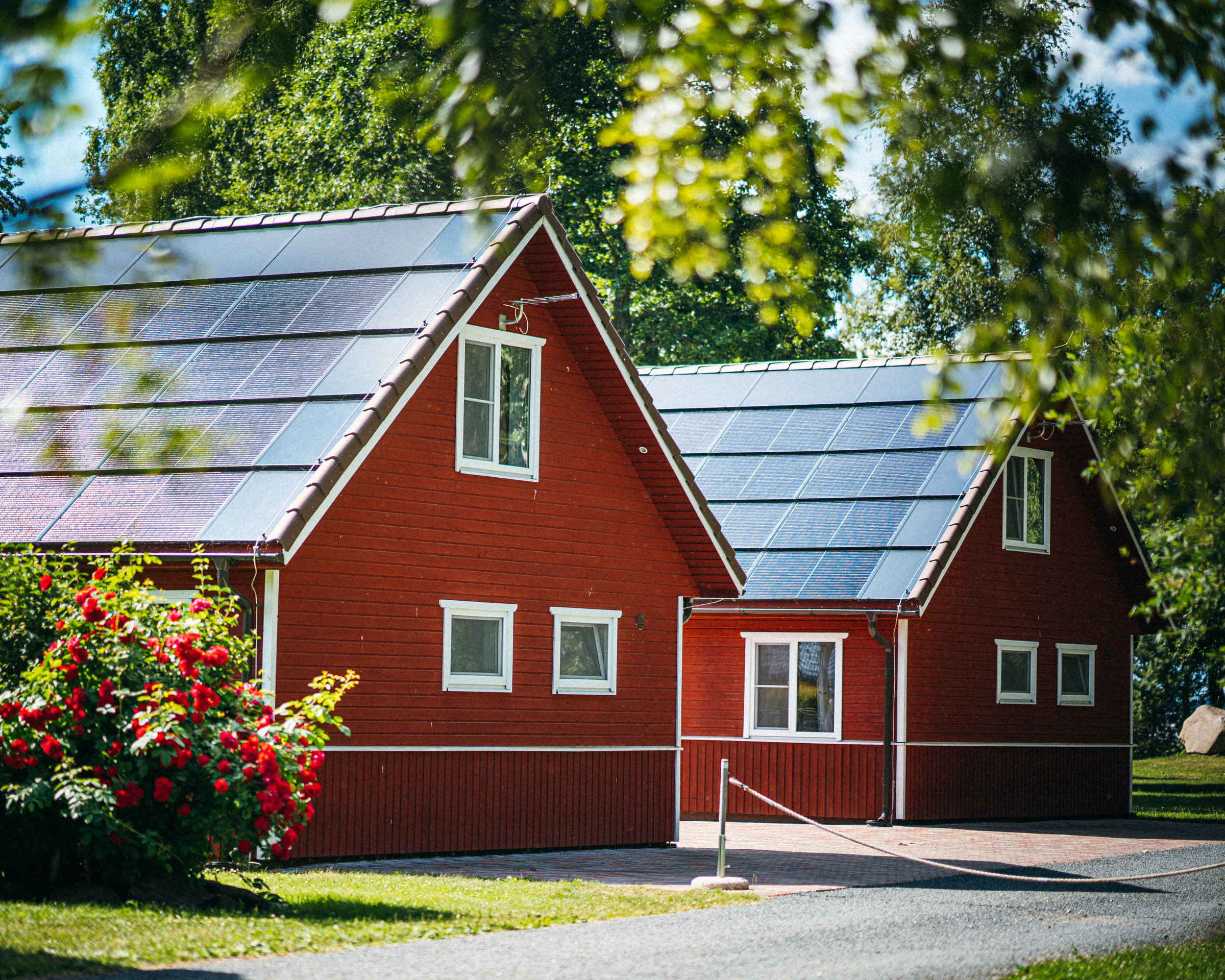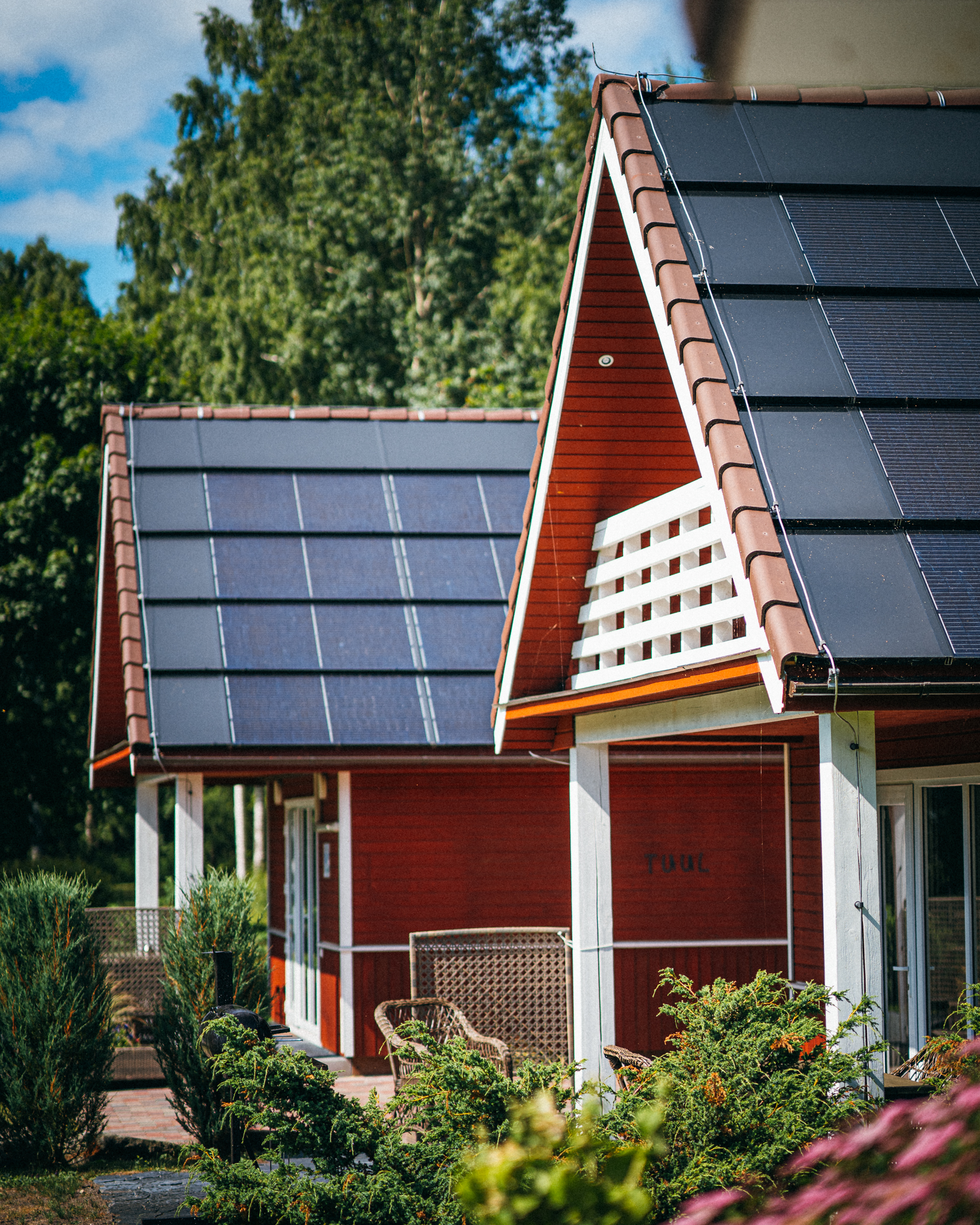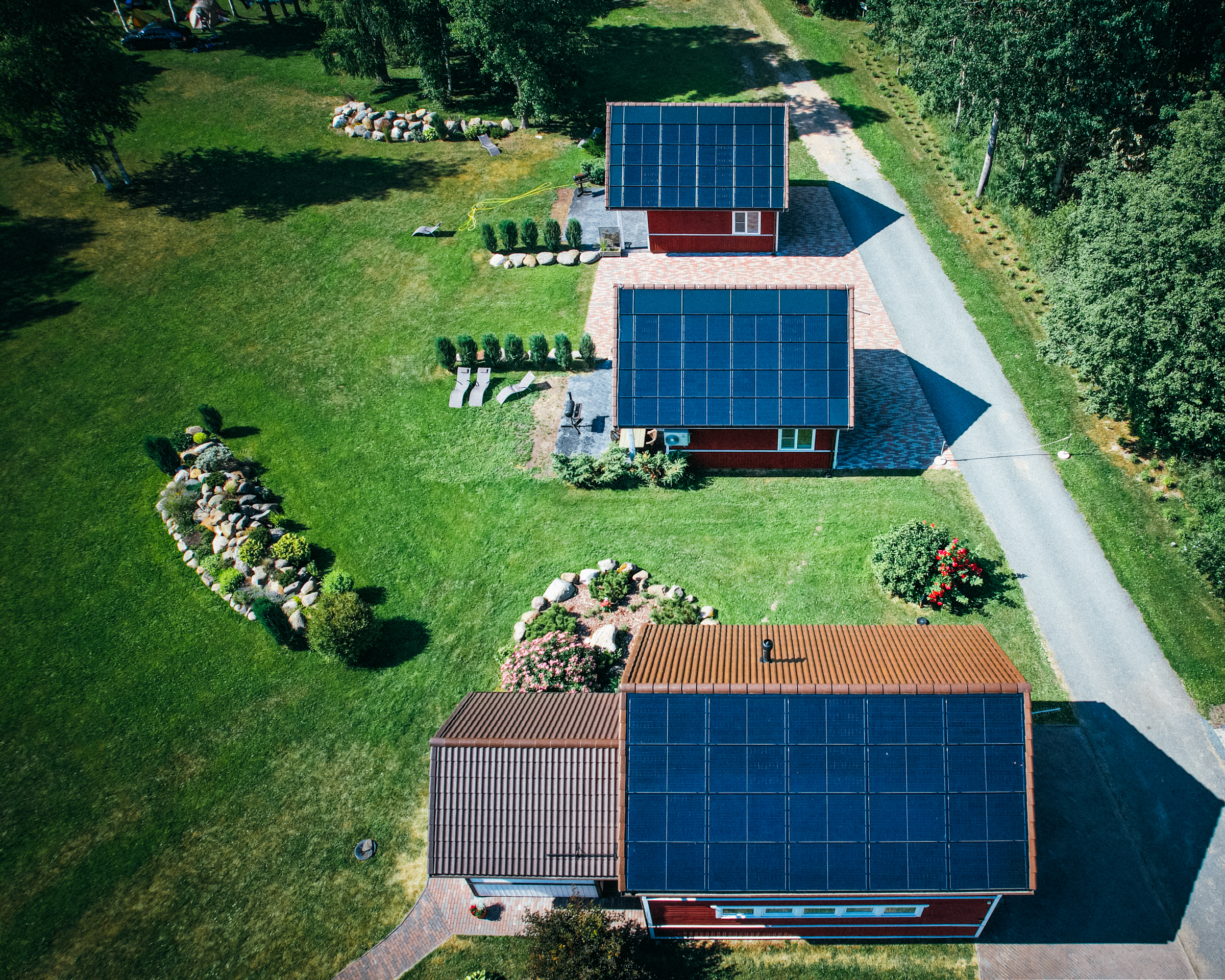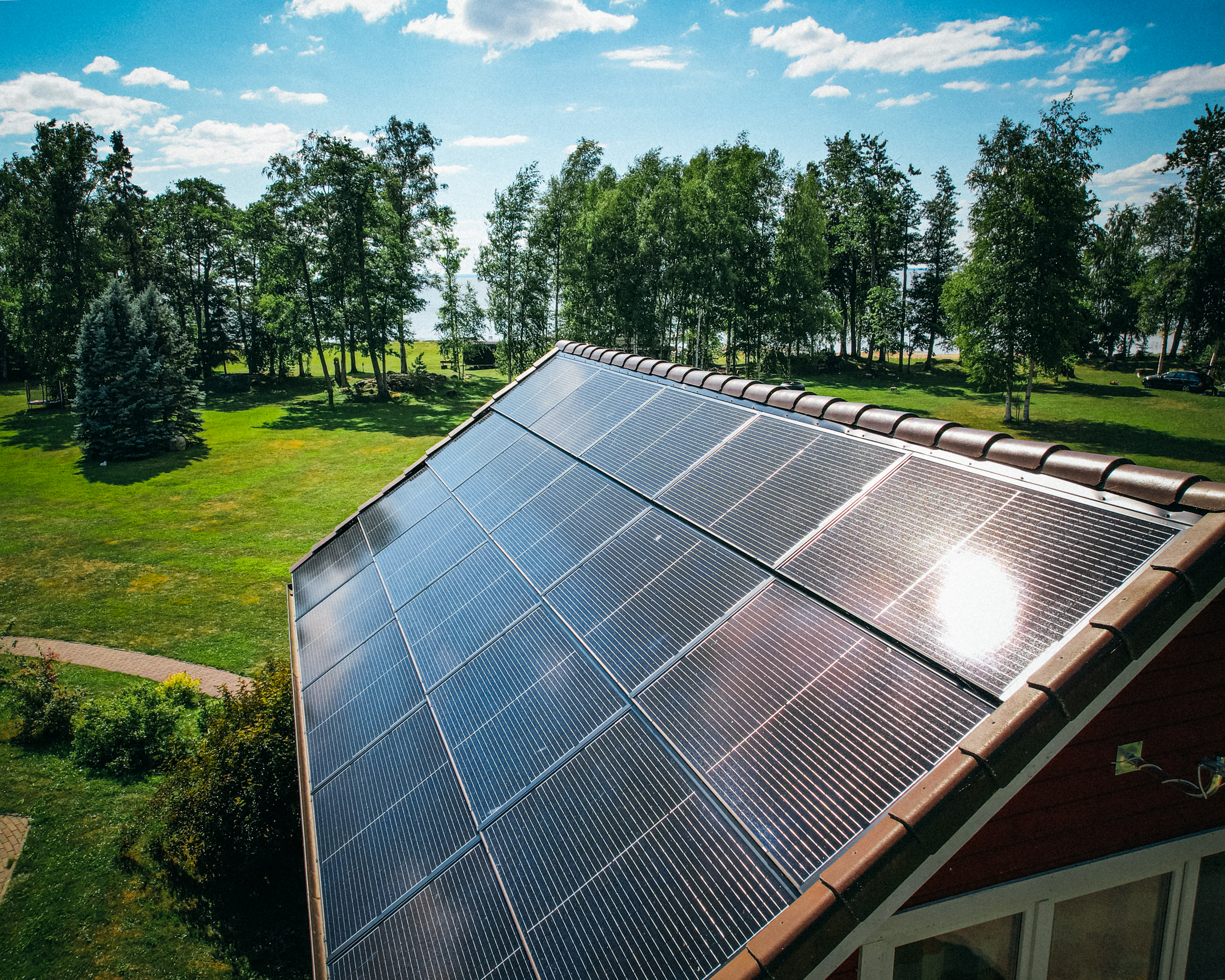 Sweden's Solar Surge and Enermont's Strategic Position
Sweden stands at the vanguard of environmental initiatives, with significant milestones targeted by 2030. By 2026, the EU mandates that all public buildings in Sweden integrate solar cells, either on their roofs or facades. The blend of high electricity costs in the SE4 region and the upcoming renovations of 1970s homes creates a fertile ground for solar adoption.
Strategically positioned in southern Sweden, Enermont is primed to cater to this burgeoning demand. Generous government subsidies further enhance the allure of solar technology investments. In collaboration with Solarstone®, Enermont pledges to accelerate Sweden's transition to green energy, delivering both cost-effective and sustainable solar solutions.
Synergies and the Future of Solar Solutions
The collaboration between Enermont and Solarstone® transcends a mere business venture; it epitomises a harmonious blend of shared values and aspirations. Enermont's extensive network in southern Sweden and Solarstone®'s innovative BIPV solutions promise a transformative impact on the solar industry.
Enermont envisions itself as Solarstone®'s extended arm in Sweden, seamlessly merging Estonian innovation with Swedish market insights. Together, we're on a mission to make Solarstone® the region's top choice for BIPV solutions. With limited market alternatives that match Solarstone®'s quality, this partnership is poised to lead the way.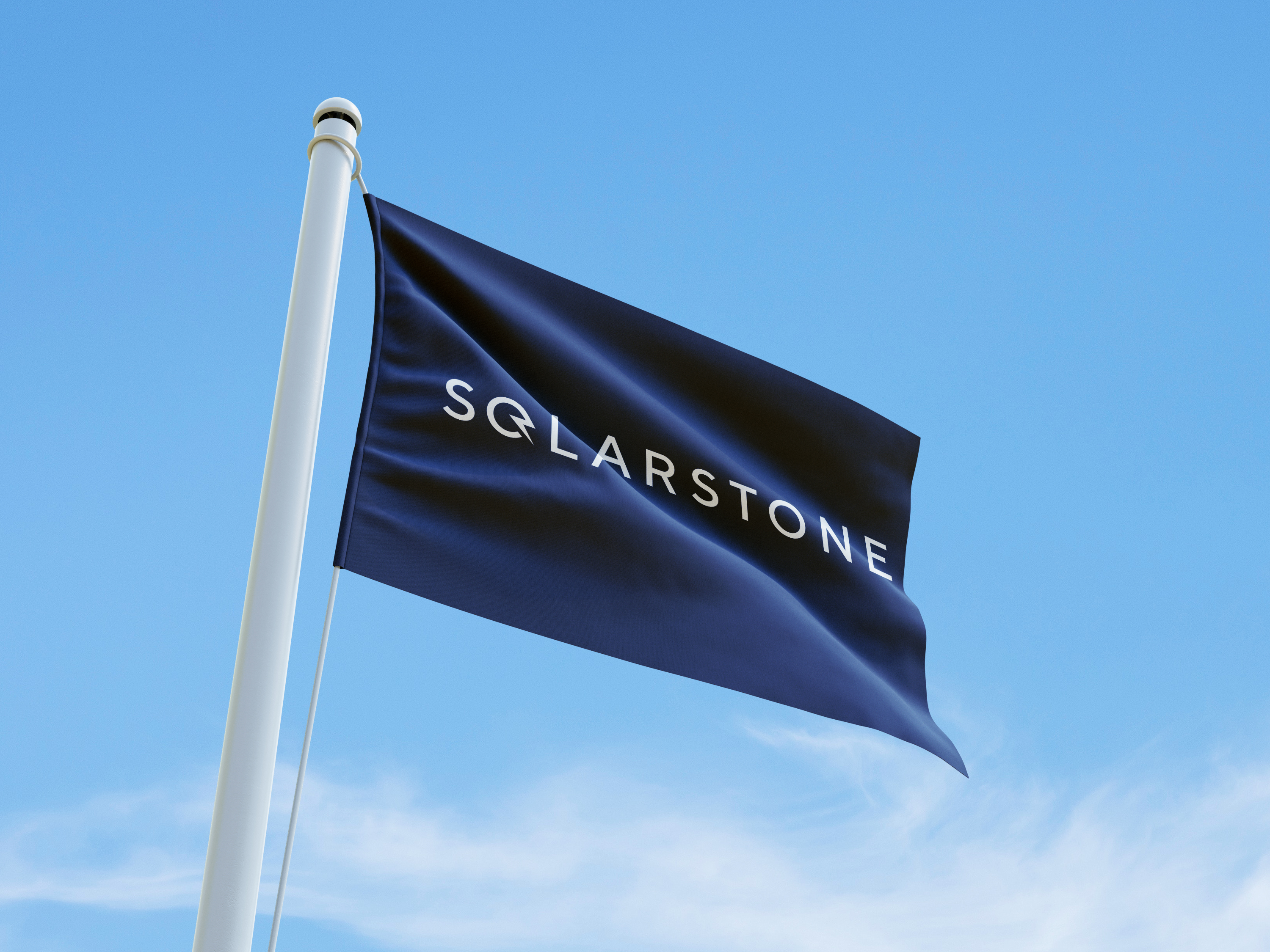 Join the Solar Revolution with Us!
At Solarstone®, our collaboration with Enermont is just the beginning. We're actively seeking partnerships with roofing companies eager to meet the current and upcoming renewable sector demand. If you want to upgrade your expertise, expand your portfolio, and future-proof your business, we're here to help. Traditional rooftop solar companies aiming to stay ahead of the curve are encouraged to collaborate with us. Together, we can co-create a brighter, greener tomorrow.
Reach out to us, and let's explore the transformative possibilities together!